Building Signage in KL & Selangor
Building signage is an effective branding technique in Kuala Lumpur and Selangor for companies with the budget and want their products and services to be seen by the public. It is one of the most common ways as the signage is placed where it can catch the attention of most people. That is why you need to get a reliable signage provider since your business's reputation is highly reliable on the result of the building signage.  
Our past building signage projects in Damansara and Petaling Jaya includes:
Putting a signage to represent your company logo on the external commercial building is a very straight way to tell the public that this building is resided by your company. If your business is reputable, the building can become a landmark which makes your company known by more people.
We strongly suggest developers hire a reliable contractor to customize a signage for the high rise condominium. As a result, the potential buyers of the apartment will be impressed by the tailored made signboards and thus the first impression of your product i.e. high rise homes will be good.
We understand that most businesses don't want to spend unnecessary money on decorating their factories, but this is all worth it. By having an interesting looking signage on your factory, your brand shines more if compared to your competitors.
Large warehouses that are having clearance sales would need a large signage to tell passersby that they are having discounted sales. This would attract shoppers who are interested and thus the clearance sales would go smoothly.
Our clientele includes retail shops that need to promote their products and services to the public. They would need signage to promote their brand awareness so that the customers come to them easily.
Our team has experience working on signage for shopping centers and malls. This is why we strive to provide signage made by the latest technology and apply our designing skills in order to make the most attractive signage ever.
Our building signboard service includes:
If you are looking for innovative indoor signage, we are here to help you. Indoor signage can be eye-catching and leaves a good impression of your business in their mind.
Outdoor external signboards
Hanging external signs are very effective in promoting your products and services to the public, thus inviting customers to visit your shop and help in growing your revenue.
You should hire us to assist you in creating your eye-catching signage because we have an experienced team that makes you hassle free in the signage matter. Talk to us for professional advice on how you can improve your signage in order to get more attention from the customers.
Please call our customer service team right now to schedule a meeting so that we can look more into how we can help you in making a professional looking building signage in Klang Valley, Bangsar and Shah Alam right now!
Reasonable Pricing
Whether you are a small or big business you will find our pricing affordable for the service we provide. Let us know your budget to work out something for you.
All-in Services
We do not only make your signboard, our services include designing, printing and also installation of the signboard. So you do not have to hire someone else and save you money!
Experienced Team
We have an experienced team from an established and experienced signage company. Our group of workers are competent in all areas of service we provide. 
Range of Building Signboards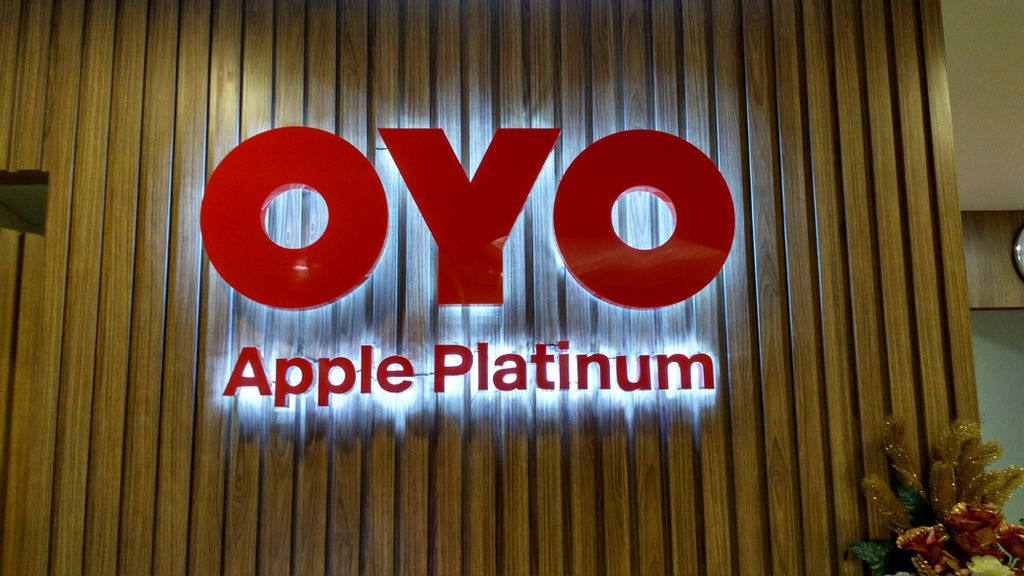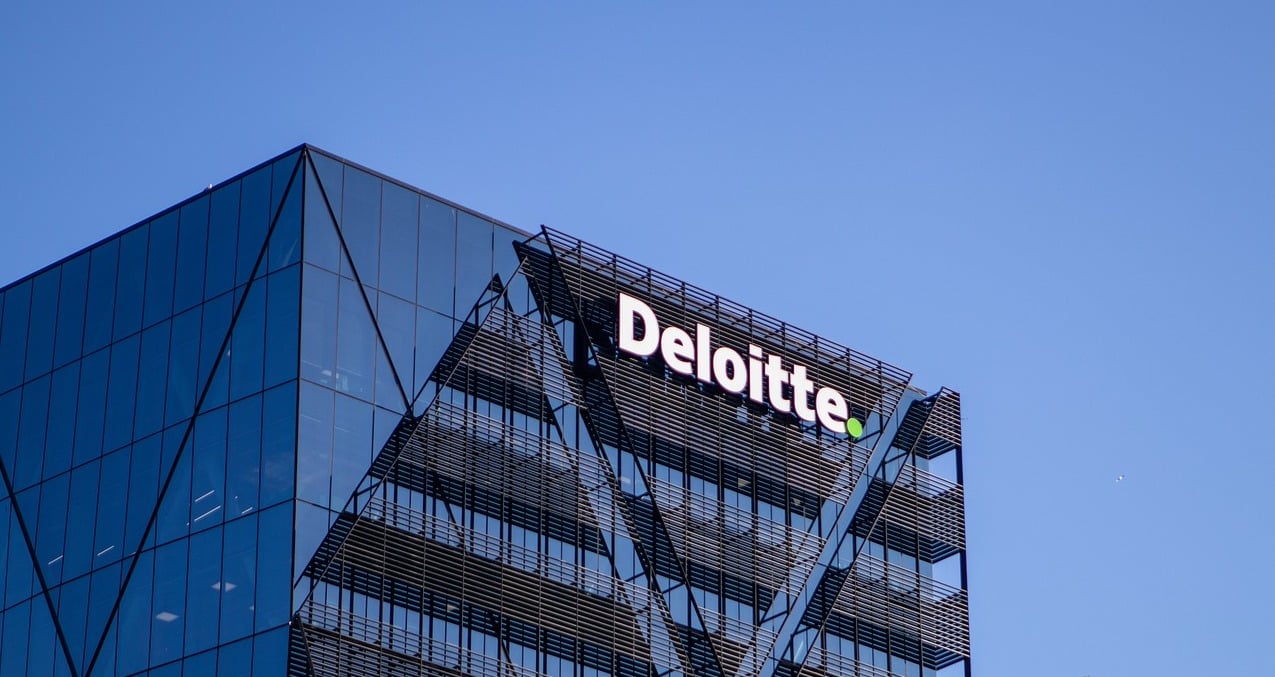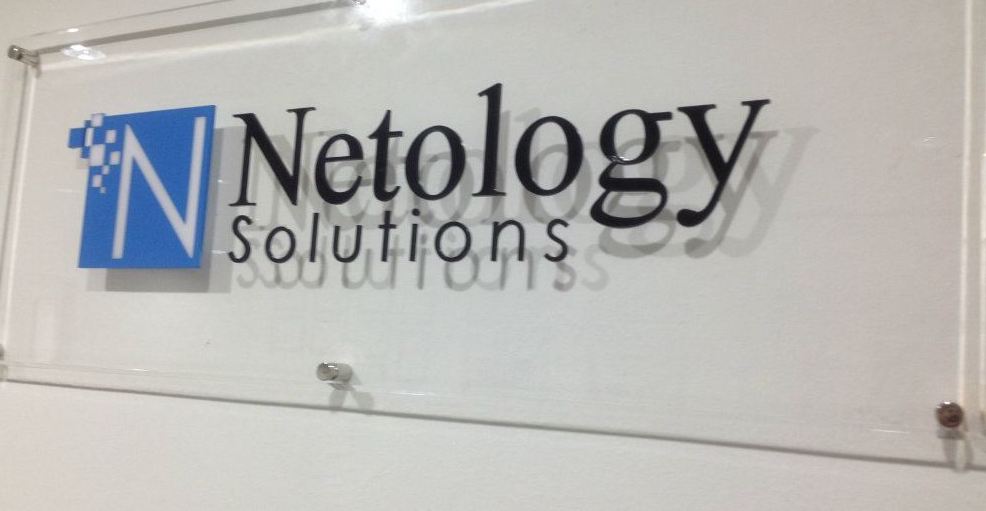 We engaged your team to assist us with our new building signboard design and installation. Thank you for the professional work. Good service!
Steven
Multiclass Signs & Advertising
(1923818-P)
Address
1238, Jalan 11,
Kampung Baru Ampang, 68000
Ampang, Selangor