Indoor Signage in KL & Selangor
Many do not understand how important indoor signage is and how it can add value in your building in Kuala Lumpur, Kepong and Selangor. Indoor signage is used for many purposes. For example, the changing room in a clothing store has indoor signage to ensure customers head to the right direction. 
However, indoor signage is commonly used in many type of building including: 
Shopping Mall 
The most common signage in shopping malls is the informational directory especially in a large building. Malls are filled with shops and stores, and indoor signage can give the owner an advantage to attract more customers. 
Office and Company
Imagine a big corporate office or a company building, they definitely have indoor signages to make an impression on their customers who enter their building. First impressions are not only made outside the building, but inside with attractive signages!
Restaurant and Cafe
Indoor signage in restaurants and cafes are popular for branding purposes. Popular restaurants in KL are not only known for their food but also the decor! Indoor signages can definitely add value to that. 
Retail Shop
Indoor retail signages can engage your potential customers and drive them to act on what they see. There are many ways in how you can persuade and feed them the information your customers need to make the purchase! Upon entering your retail store, their buying decision can change with signages implementing your marketing strategies. 
If you are looking for indoor signage, we are here to assist you! Not sure what we do?
Here are a list of types of signages we do:  
Reception Lobby 
In a busy world, there is one place we all want to directly go to which is the reception. Have you ever entered a big building and had to find and walk far to find the main lobby? What if I told you, your customers can cut all that hassle by installing an indoor signage at this location?
Wall
Wall signages are perfect for aesthetics and to improve the overall look of your place. Place emphasis on your brand and to reinstate your tagline or logo. 
Directional 
Very common type of indoor signage with the purpose to be a guide for people especially in big buildings and giant malls to find what they are looking for. If you own a business building, it is definitely important to make it easy to navigate around.
What are you still waiting for? For the most affordable and unique design signboards in Klang Valley and Petaling Jaya, contact our team or email us now!
Reasonable Pricing
Whether you are a small or big business you will find our pricing affordable for the service we provide. Let us know your budget to work out something for you.
All-in Services
We do not only make your signboard, our services include designing, printing and also installation of the signboard. So you do not have to hire someone else and save you money!
Experienced Team
We have an experienced team from an established and experienced signage company. Our group of workers are competent in all areas of service we provide. 
Range of Indoor Signboards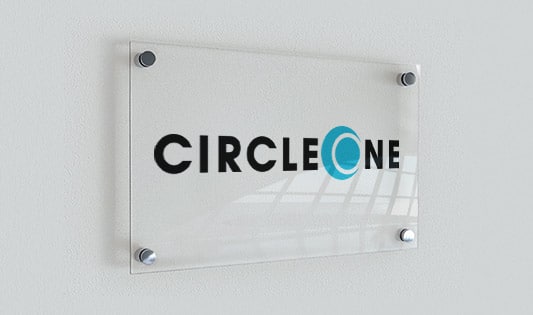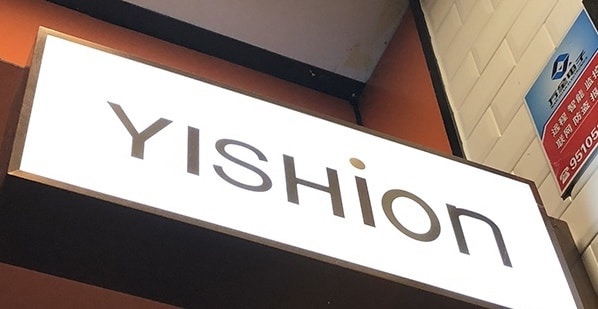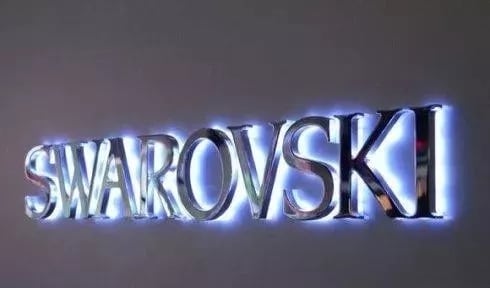 We found a reliable indoor signage contractor with your team. Thanks for working with our group of companies! Looking forward to long term partnership together.
Mr Ahmad
Location
Kuala Lumpur and Selangor