Restaurant Signage in KL & Selangor
Restaurant signage is a must for all F&B businesses in Kuala Lumpur and Selangor as it is a great marketing tool that is cost effective and is a representation of the image of your restaurant. Depending on your needs, signage can come in different types. We believe we are the perfect fit for you if you are looking for a signage contractor for your restaurant in Klang Valley.
It is important to have high quality restaurant signage. Let us tell you why. A good signage can serve the purpose of branding, leaving a lasting impression on your customers. When it is done right, it can help to attract new potential customers immediately to your restaurant. Setting up proper retail signage in a strategic location allows potential customers to view the location of your restaurant from the road, thereby easier to get their way to the restaurant. 
Restaurant owners can advertise their business 24 hours a day without fearing poor lighting conditions as LED signs are visible at night and even on rainy days. The visibility of your restaurant is increased and which can increase sales for your business.  
We provide a wide diversity of restaurant signage according to our customer's different needs. One would be the outdoor signage. The first thing that your customer comes across will be your exterior signage that shows the name of the restaurant before stepping into your restaurant. Work with us to create the most impactful external building signboard that stands out from your competitors. Our indoor signage services that are critical for you to display your menu, latest promotions and even show directions. If you are planning to have a wall signage to showcase your uniqueness of your restaurant, you can definitely rely on us on this. 
Apart from restaurants, we also manufacture sign boards for other businesses including retail shops, companies and many more. No matter if it is for indoor or outdoor signage, our professional designer teams will help you to create the most attractive signage to catch the eyes of your potential customers. 
Hire our company now for professional signboard services. As we have been in the industry for years, we are capable of giving you the best signage solutions for their business. 
Our staff will walk you through the whole process, from concept designing to installation of the signage to apply for the signage licensing and permission. One tricky part for signage installation would be signboard licensing. Illegal signage installation can get you in trouble with the law. 
If you want to expand your business effectively with high quality signage, we are always ready here to help you out. Please call or email our friendly customer service right now for more information.
Reasonable Pricing
Whether you are a small or big business you will find our pricing affordable for the service we provide. Let us know your budget to work out something for you.
All-in Services
We do not only make your signboard, our services include designing, printing and also installation of the signboard. So you do not have to hire someone else and save you money!
Experienced Team
We have an experienced team from an established and experienced signage company. Our group of workers are competent in all areas of service we provide. 
Range of Restaurant Signboards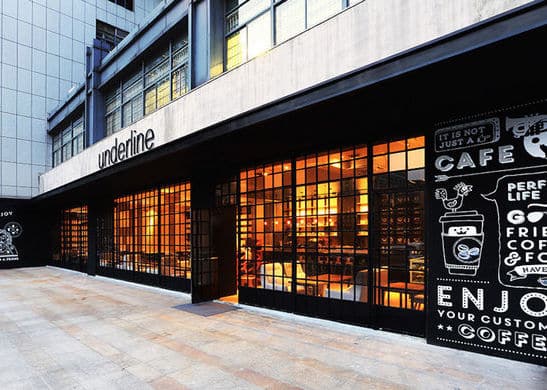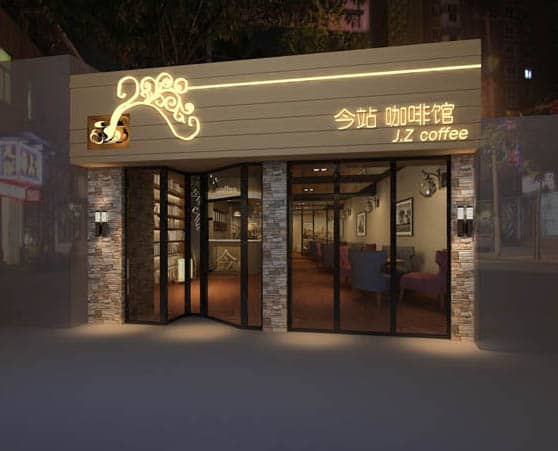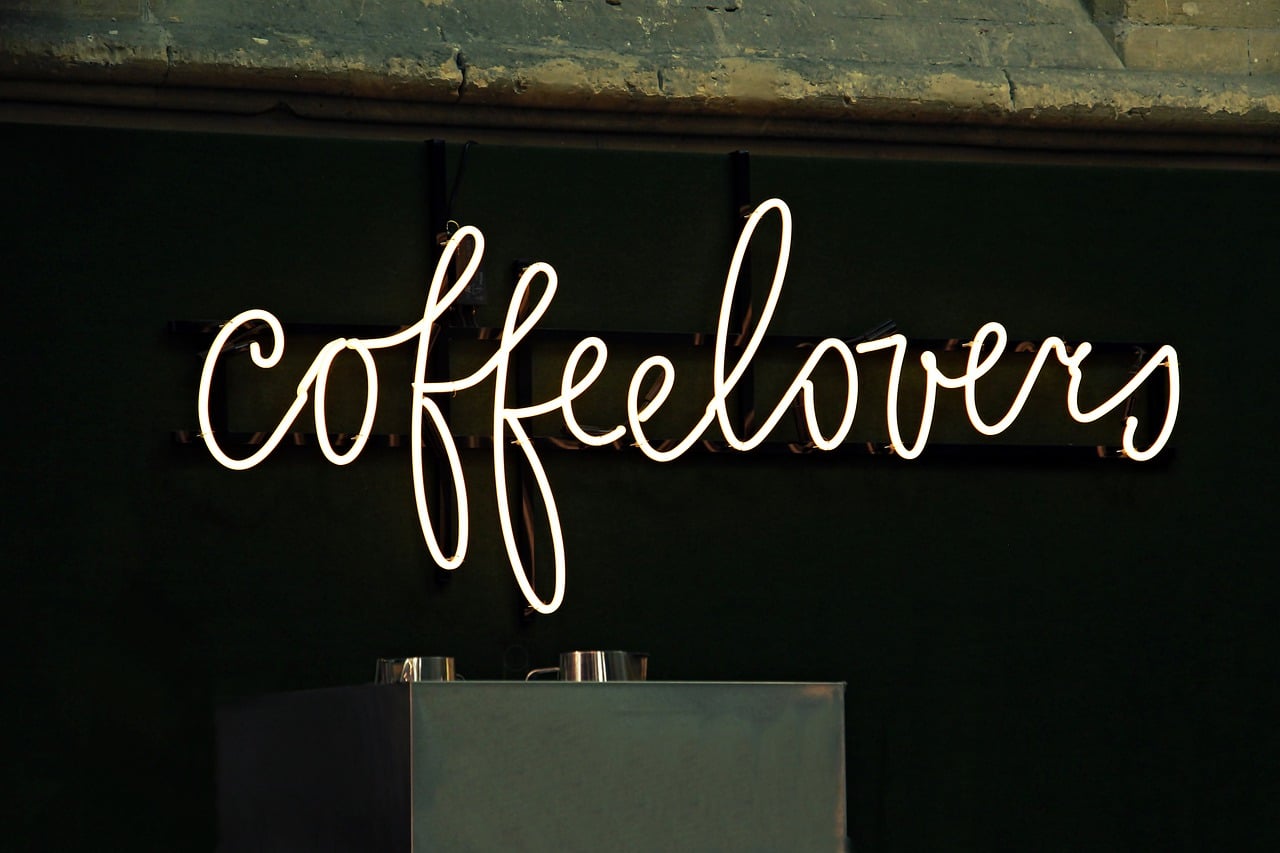 Thanks for helping us with our restaurant signboard on a short notice which was in time for our opening day in Subang Jaya last month. Great signage service!
Ms Jayne
Multi Class Advertising
(SA0571694-U)
Address
1238, Jalan 11,
Kampung Baru Ampang, 68000
Ampang, Selangor