Office Signage in KL & Selangor
The office signage is very important for businesses in Kuala Lumpur and Selangor since it can give a good impression on your business. Partners will be more confident while bringing in business investors because your company has a professional look which makes them more interested in this good branding business.
If you are in need of a office signage, we can assist you with the following:
Promote your brand awareness especially when it is located in an exterior building. This is because it is the easiest way to attract customers to visit and enjoy your service. So we would recommend a very catchy office signage to let the public know about your business's existence.
An attractive sign at the interior greeting space is very useful to give a good image of your company. This is the next step to grab customers attention and increase your revenue.
A well-designed sign at the main entrance is a good way for your customer to have a better understanding of what your company does.
If you want to introduce your firm's brand, putting your office signage in the hallway would be a good alternative. Your hallway will not look so empty, and give it a professional look.
It is advisable to place office signage that represents your firm in meeting rooms. Office signage helps improve the appearance of the meeting room and gives a good first impression to the staff. With a good office signage in your meeting room, you can bring your brand to life and give more confidence to your staff and management and even shareholders.
You can let us know your requirements so that we can customize the signage based on your preference.
You can add lighting or show effects for your office signage. These effects can make your signage look more interesting and differentiate yourself with other brands.
For size wise, it is better if you can provide the exact measurements or we can visit your office to help you to decide the best size for you. There are a wide variety of materials to choose from, so don't be afraid to let us know what material you prefer. 
Please get in touch with our customer service by phone call for our professional office signage service in Klang Valley, Shah Alam and Petaling Jaya. We will do our best to assist you to get the best office signage that will help you further grow your business.
Reasonable Pricing
Whether you are a small or big business you will find our pricing affordable for the service we provide. Let us know your budget to work out something for you.
All-in Services
We do not only make your signboard, our services include designing, printing and also installation of the signboard. So you do not have to hire someone else and save you money!
Experienced Team
We have an experienced team from an established and experienced signage company. Our group of workers are competent in all areas of service we provide. 
Range of Office Signboards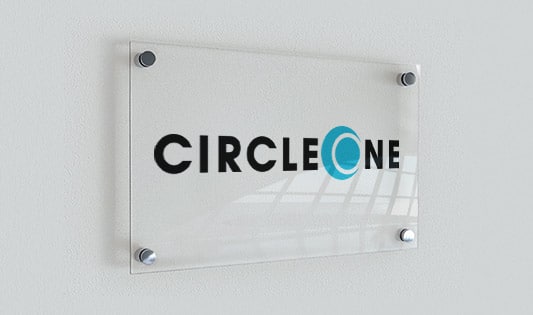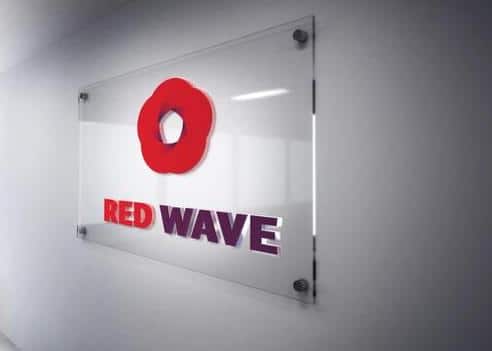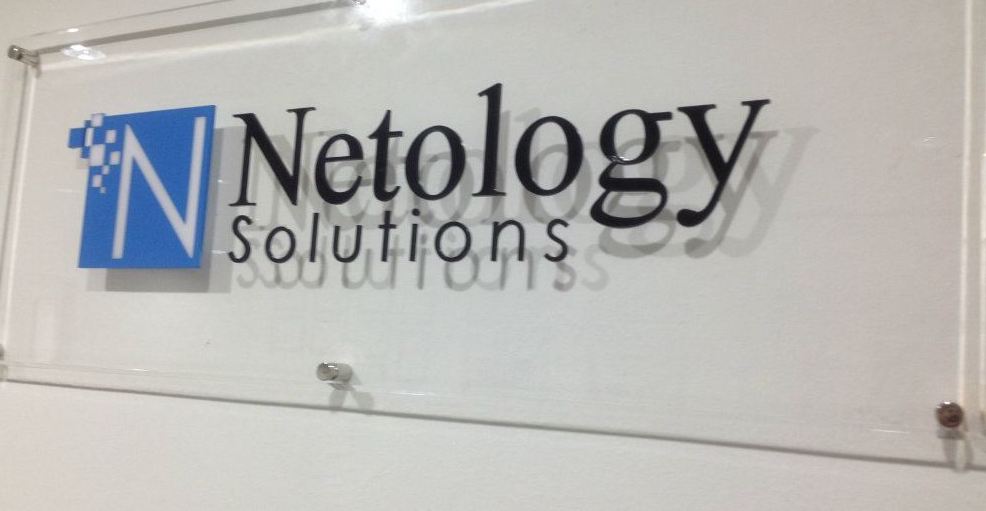 Last month, we worked with your efficient team to come up with a professional looking acrylic signboard for our office at Bandar Utama. Good service!
Mr Ong
Location
Kuala Lumpur and Selangor