Directory Signage in KL & Selangor
Directory signage is used widely in most places in Kuala Lumpur, Kajang and Selangor. Most people are in crowded or large areas where you need to pass by or walk through many shops or blocks. Signage or directional sign boards have a very simple function which is to give information on where and how to get to the place you want. If you are in a big mall and lost, the directory signage should be the first thing you are looking for! 
Directory signages are used in many places and here are some examples: 
Buildings Lobbies
When you enter a building, you may be confused on how to get where you want to go, the directory signage is your best friend. Usually placed in building lobbies so it is easy to refer upon entering the building. 
Condominiums And Apartments
Yes, at times, wanting to find your room or apartment can be a hassle, especially after finding your parking spot, we usually do not know where to head. A directory signage can be useful to know where you are at and where you should go, very useful for those who are visiting your high rise condominium too!
Hospital And Medical Centres
Hospitals and medical centres provide wide ranges of services including many types of specialities like skin disease. If you are getting a full body check up, you most probably need to walk here and there in the hospital to get your test results so a directory can be super helpful!
Universities And Schools
Universities and schools are often large buildings with many different areas. For example in universities, halls and rooms might be placed in a scattered way and a directory plays an important role to ensure people do not get lost or enter the wrong place. 
Deciding to get directory signage is simple but choosing the right materials may be difficult especially if you are new to this.There are many factors for you to think about including: 
Material Used
Signages can be made from different types of materials for example aluminium when can be placed almost anywhere. When choosing the materials, you need to weigh in the pros and cons. 
Location of Signage – Indoor Or Outdoor
If you are placing your signage on the external part of your building, ensure the material is weather resistant and can last long. 
Digital Signage
Forget the normal signages you always see, why not opt to a digital one? They are very easy to control and modified. This might be a good option for seasonal advertisements like Christmas and Halloween promotions. 
If you want to know more information or just straight away purchase a directory signage in Klang Valley, Rawang or Cheras, call or email us now!
Reasonable Pricing
Whether you are a small or big business you will find our pricing affordable for the service we provide. Let us know your budget to work out something for you.
All-in Services
We do not only make your signboard, our services include designing, printing and also installation of the signboard. So you do not have to hire someone else and save you money!
Experienced Team
We have an experienced team from an established and experienced signage company. Our group of workers are competent in all areas of service we provide. 
Range of Directory Signboards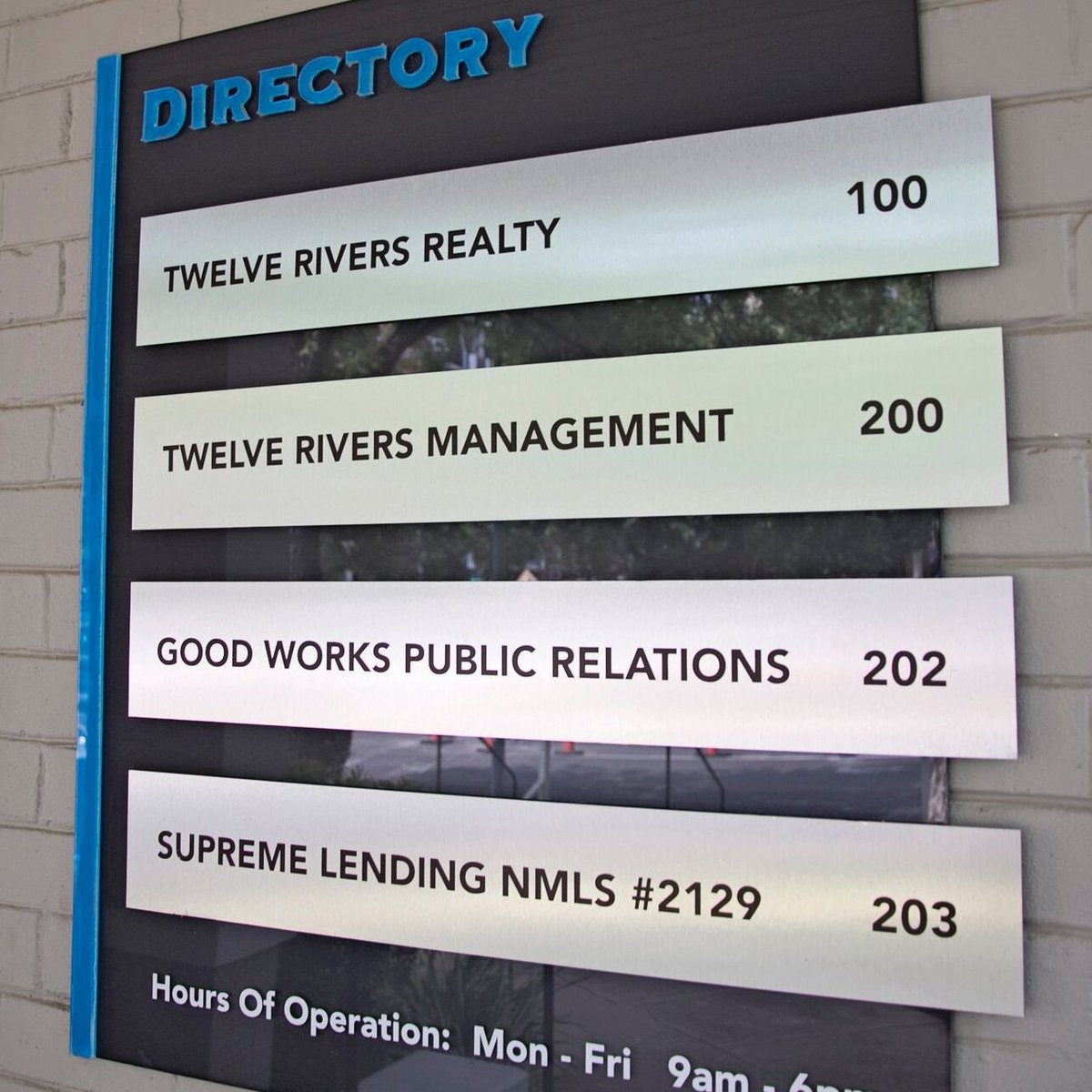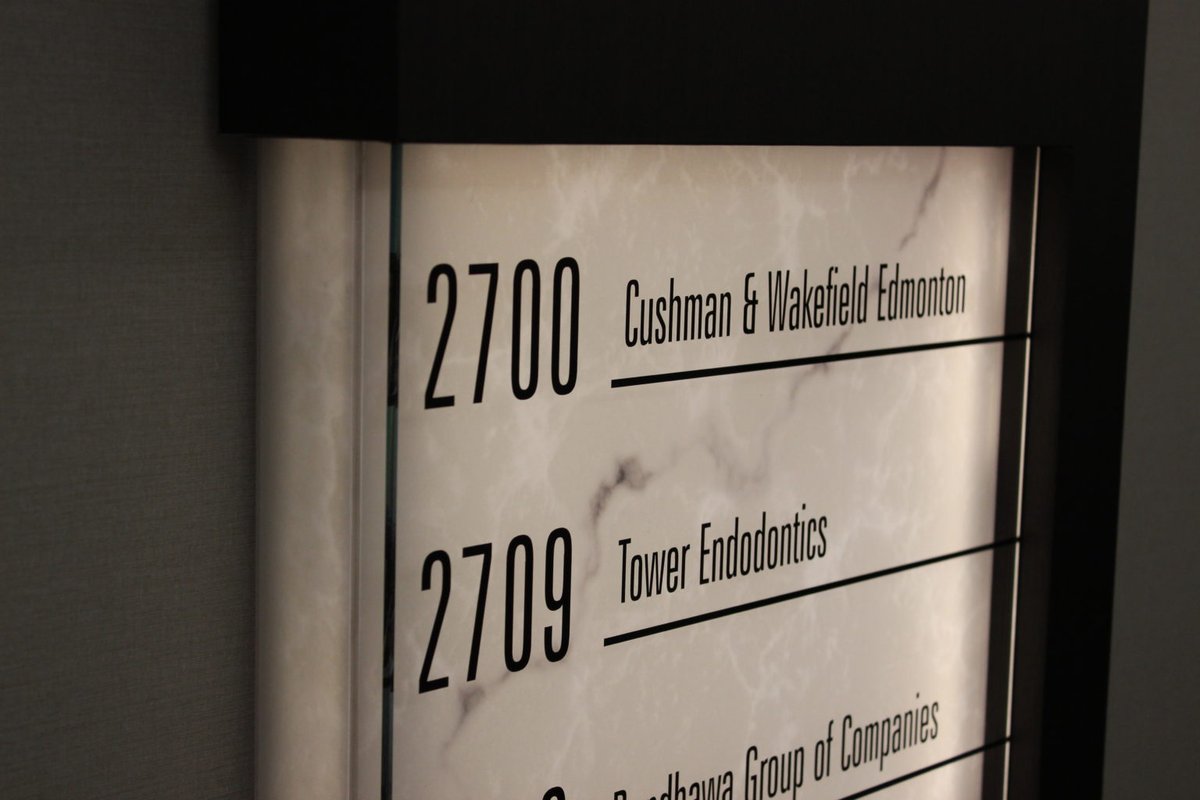 Thank you for the fast and professional looking directory signage service for our office buildings and floors in Bukit Damansara. 
Encik Ramlan
Location
Kuala Lumpur and Selangor