Directory Signage in KL & Selangor
Directory signage is used widely in most places in Kuala Lumpur, Kajang, and Selangor. Directional signage has become crucial in creating positive visitor and customer experiences. In a fast-paced world, people need to know exactly where they're going to avoid confusion. Nearly all businesses and companies require some form of directional solutions, whether that be a building with multiple offices, a hotel, a hospital, professional environments with different departments, a university campus, or a shop with a concealed entrance.
Directory signages are used in many places and here are some examples:
Buildings Lobbies And Commercial Areas
Businesses that experience high volumes of footfall particularly benefit from directional and wayfinding signs to ease the flow of visitors. Interior sophisticated and permanent wayfinding systems can be identified in almost any business, helping guests and staff navigate shopping complexes, hotels, buildings, and office spaces to the appropriate location such as retail shops, conference rooms, room blocks, amenity facilities, etc.
Condominiums And Apartments
Yes, at times, looking for your room or apartment can be a hassle, especially after finding your parking spot, we usually do not know where to head to. An interactive directory sign solution at the building's lobby can be useful to know where you are and where you should go, and very useful for those who are visiting your high-rise condominium too!
Hospital And Medical Centres
Private and governmental hospitals and health centres provide wide ranges of services and products, if you are getting a full body check-up, you most probably need to walk here and there in the hospital to get your test results so a directory can be super helpful to ease any anxiety of the experience. A common technique in these environments is graphics, where one can physically follow a track leading to their location.
Universities And Schools
Universities and schools are often large buildings with many different areas. For example, new students who come for orientation, simple custom display signs located at strategic places can ease any unrest they may feel, safely guiding them through the premises.
Choosing the right directory sign can be overwhelming if you are new to this. There are many factors to take into consideration:
Material Used
A wide variety of common sign materials, including acrylic, PVC, plastic, aluminum, metal, and banner material (including vinyl banners). Additionally, when it comes to signage, you want the fixture to be durable, reliable, flexible, and able to withstand the effects of inclement weather, so using the right materials is a must.
Placement of Signage – Indoor Or Outdoor
Regardless of whether indoor or outdoor, when creating your directional stainless steel signage it is important the typography and sign remain, clear, easily recognizable, and visually appealing to your visitors and staff to help inform and orientate them at the public interior or exterior buildings.
Digital Signs
Forget about the normal signs you always see, why not opt for a digital one? Digital signage can serve multiple purposes, allowing interchangeable screens with offers, special announcements, floor maps, and menu information. For educational or office buildings a variety of types of monolith signs, window graphics, and wall coverings can be used to make the area vibrant and motivational while also including wayfinding elements at your properties.
Whether you are a tenant or building owner or management managing a whole building, a few floors, or a smaller space, you may find yourself facing the challenge of planning a new wayfinding system around a set of architectural plans, or perhaps you're looking to add to or replace or update an existing system for your tenants or key guests at your hotels. 
Whatever your situation – whether you're large or small, expert or novice – our company offers personalization and can customize the directory details for you! Our directories signage staff and support team with the skills and design-build experience necessary to ensure the success of your project in Klang Valley, Rawang, or Cheras. 
Search no more, enquire or email us for the matter above. Book a slot with us to find out more and get a FREE quick quote!
Reasonable Pricing
Whether you are a small or big business you will find our pricing affordable for the service we provide. Let us know your budget to work out something for you.
All-in Services
We do not only make your signboard, our services include designing, printing and also installation of the signboard. So you do not have to hire someone else and save you money!
Experienced Team
We have an experienced team from an established and experienced signage company. Our group of workers are competent in all areas of service we provide. 
Range of Directory Signboards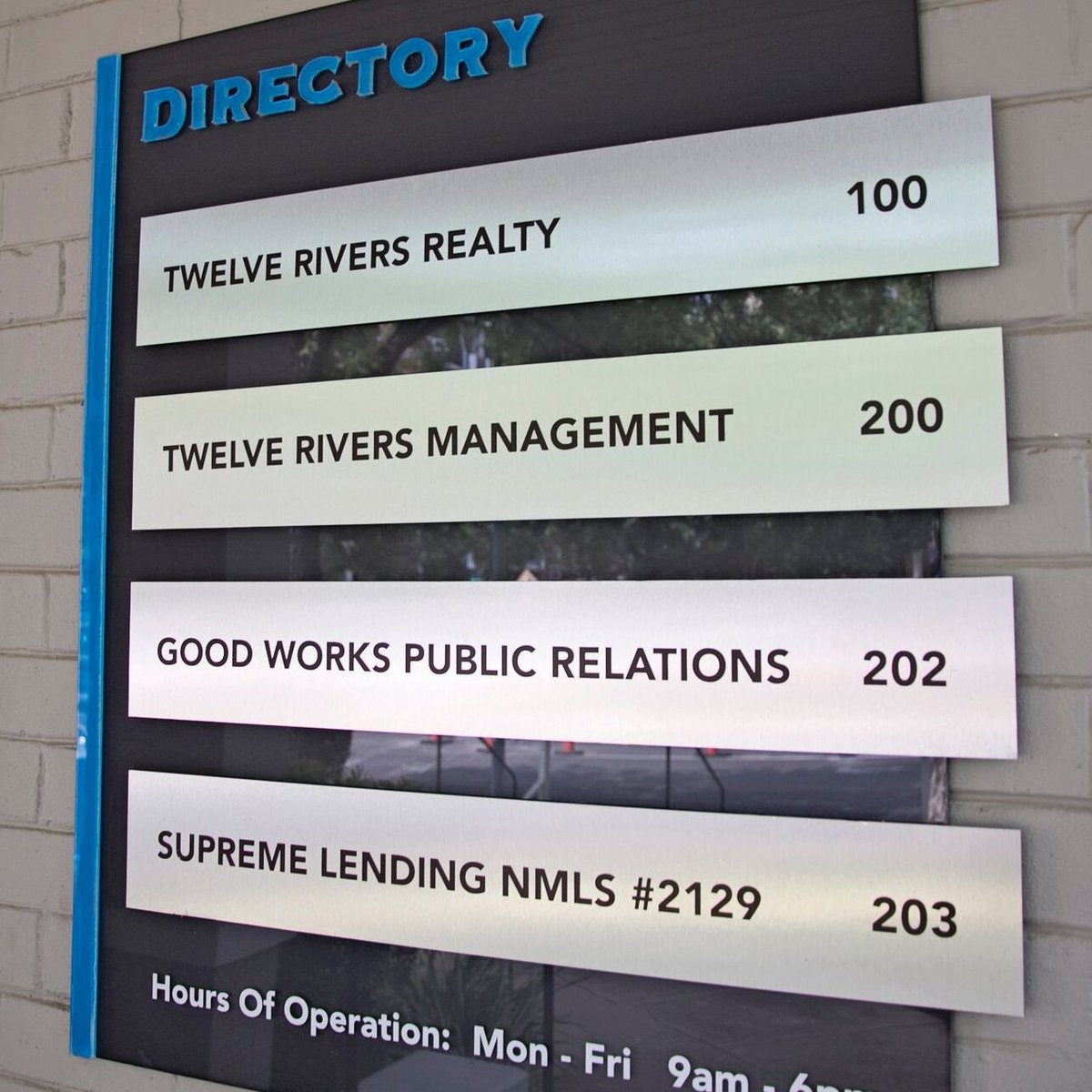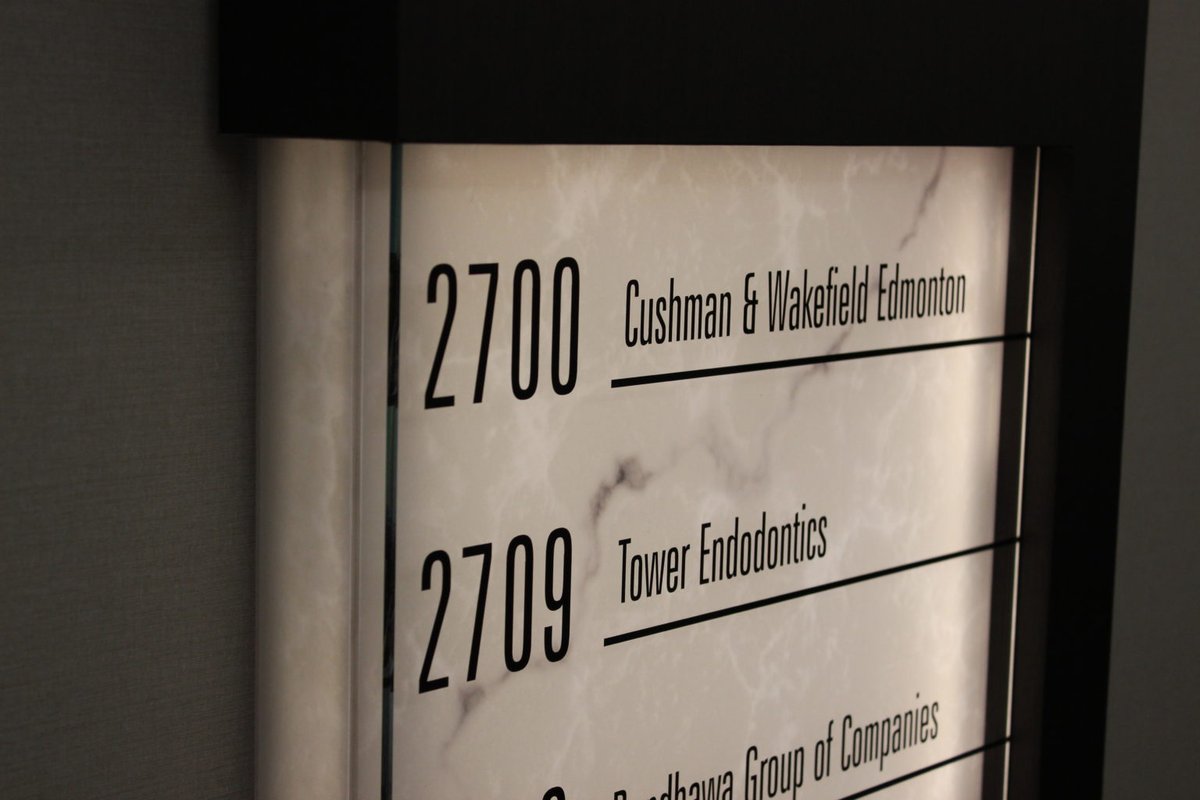 Thank you for the fast and professional looking directory signage service for our office buildings and floors in Bukit Damansara. 
Encik Ramlan
Multi Class Advertising
(SA0571694-U)
Address
1238, Jalan 11,
Kampung Baru Ampang, 68000
Ampang, Selangor