Outdoor Signage in KL & Selangor
Outdoor signage in Kuala Lumpur and Selangor are used to raise brand awareness and give information. Outdoor signage is a perfect way to promote and market your brand effectively.
Outdoor signages are everywhere in Petaling Jaya, Shah Alam and Klang and we see them on the road or anywhere in the city. 
Hence signage is an important way to present a message and provide information. That is why it is important that you choose the suitable outdoor signage to represent your company brand. 
There are some things to take note while you order your next signage. First of all is how visible they are. Remember an outdoor signage should be able to be seen even in the night, do ensure it has proper lighting functions. The size and placing of the signage is crucial, make sure it is placed at the centre of attraction of the building and with appropriate sizing so it is easily visible. 
Given the climate in Malaysia, outdoor signage can be easily damaged if it is not made from quality materials.
As mentioned earlier, outdoor signages are used almost everywhere, here are some places it is commonly used at:
Buildings 
When you are driving through a city full of buildings, what differentiates them is their outdoor signage where it is the face of the building. Whether it is small or big, all buildings including companies, and factories have their own outdoor signage. This is to make sure their building is known for their brand. Remember the ones that stand out the most, wins!
Shopping Malls And Restaurants 
Usually giant shopping centers also serve as a place to put your outdoor signage if you have your retail shop inside the mall. Many cafes opt for outdoor sign boards to help them become more recognisable. Some big brands like KFC or McDonalds never shy away from placing giant outdoor signages to attract their customers.  
Retail And Advertisement 
It is not necessary that your outdoor signage be placed on your building. For example, in roads and highways there are signs that are advertisements that would attract people. It is common for retail shop owners to have advertisements as they have many stores to sell their goods. 
We are one of the leading service providers when it comes to making outdoor signages. We use high quality and durable materials which is why our signages all last very long. Our team of experts that have been in this field for a long time. 
For quality signboard service in Kuala Lumpur and Selangor, do get in touch with us today!
Reasonable Pricing
Whether you are a small or big business you will find our pricing affordable for the service we provide. Let us know your budget to work out something for you.
All-in Services
We do not only make your signboard, our services include designing, printing and also installation of the signboard. So you do not have to hire someone else and save you money!
Experienced Team
We have an experienced team from an established and experienced signage company. Our group of workers are competent in all areas of service we provide. 
Range of Outdoor Signboards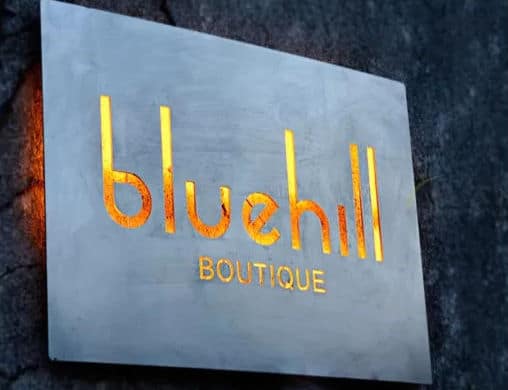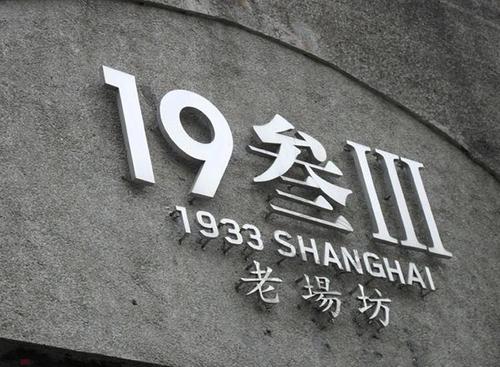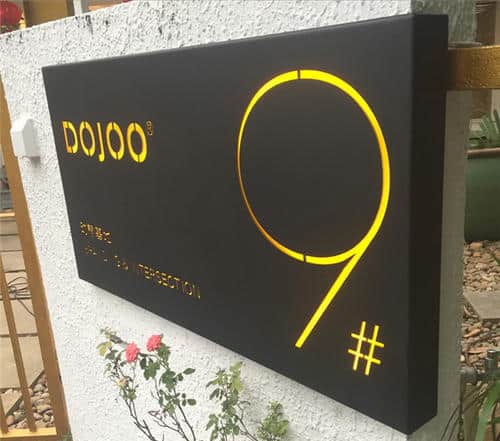 We wanted a cafe signboard that could withstand the weather elements such as rain and hot sun in Malaysia. Thanks for the wonderful service!
Darren Lam
Location
Kuala Lumpur and Selangor