Neon Lights Signage in KL & Selangor
We provide the premium quality neon lights signage in Kuala Lumpur and Selangor which is customised according to our customer's wish. 
Neon lights signage is trending at this modern era, people tend to get attracted by lighting signage rather than a traditional plain signage. There are few materials for neon lights signage such as Flexi Neon, Fluorescent, Glass, LED and others.  
Our mission is to create a neon lighting sign board to gain the maximum attention of the passerby to make the customer's brand stand out. 
Why are neon sign boards a common choice? 
Neon lights signage have been helping most of the businesses around the world stand out from their competitors. They act as round the clock advertisements, looking good in the day or night.
Its luminous appearance makes it eye-catching even from a far distance, especially during nighttime, the lighting can be enhanced to present the signage shape clearly. 
People will naturally stare at the signage for more than a second which can build brand impressions. High visibility and high captivating is the main reason that neon lights signage is a wise choice. 
Furthermore, neon lights signage is available for customization for customers on logo design and colour selection. The shape of the sign is not only limited to one shape.  
Other than having high visibility, neon lights signage can last longer especially LED neon, it can last up to 10-12 years when it is properly set up and maintained. 
The benefit of the neon signage is obvious when you always think that the bulbs need very little maintenance. In other words, you don't have to worry about always changing the bulbs or fixing them, hence it is more durable, saving money and time in the long run.
LED neon lights signage is environmentally friendly. On average, they used up less than 20% of energy compared to other types of light signage, as a result of the decrease in environmental pollution. 
Neon lights signage is good to use at many places, especially public places to grab people's first attention. This sign can instantly liven up the atmosphere, if using it at your restaurant, cafe, office, or retail shop, people who came in the first time will have something imprinted on their mind after they leave that place. 
Our company is backed up with a team of professionals who develop and produce high-quality neon lights signages with creativity and originality. We work closely with our customers and are willing to listen to them to provide the most desirable results.
For more details about our neon lights signage service in Kuala Lumpur and Selangor and how we can assist you, please do not hesitate to get in touch with us by call or email.
Reasonable Pricing
Whether you are a small or big business you will find our pricing affordable for the service we provide. Let us know your budget to work out something for you.
All-in Services
We do not only make your signboard, our services include designing, printing and also installation of the signboard. So you do not have to hire someone else and save you money!
Experienced Team
We have an experienced team from an established and experienced signage company. Our group of workers are competent in all areas of service we provide.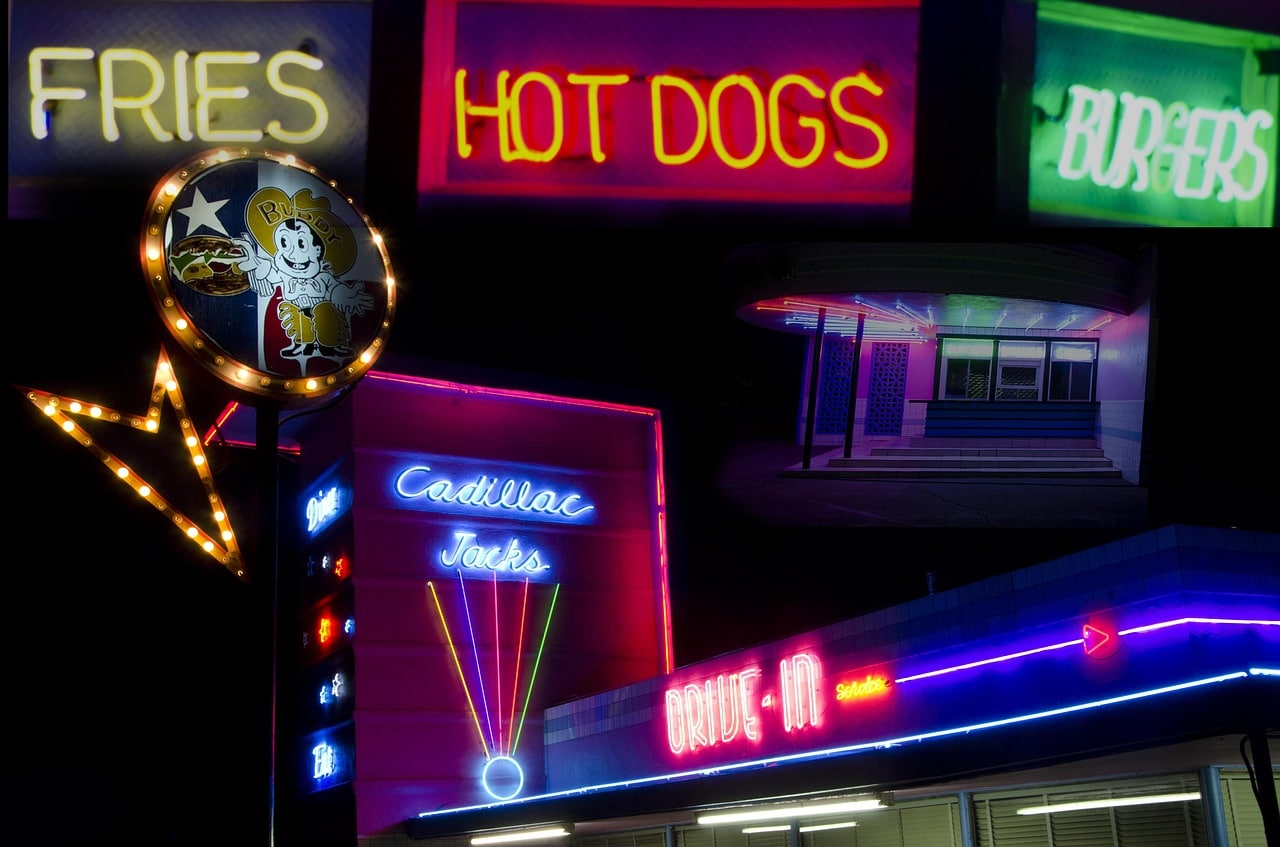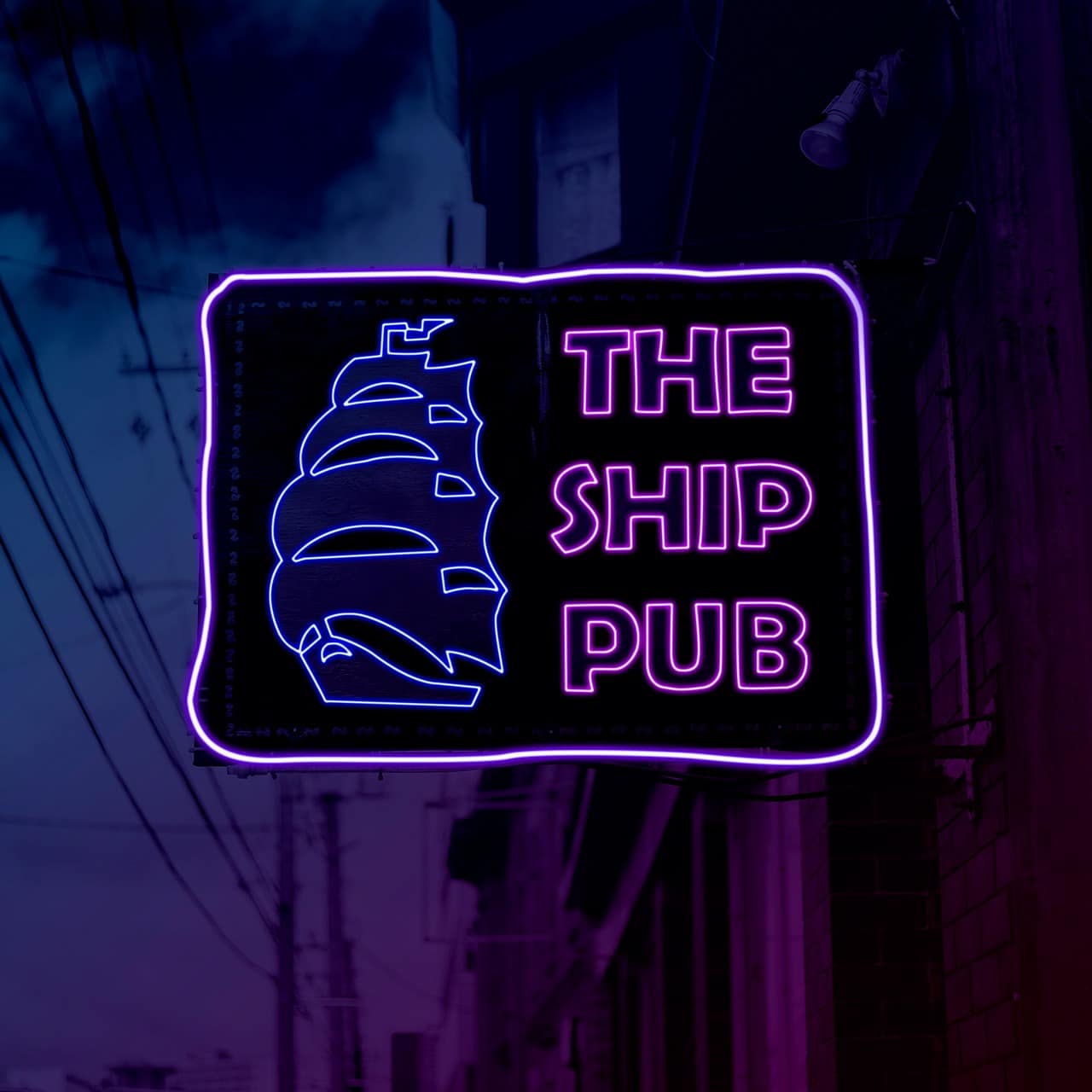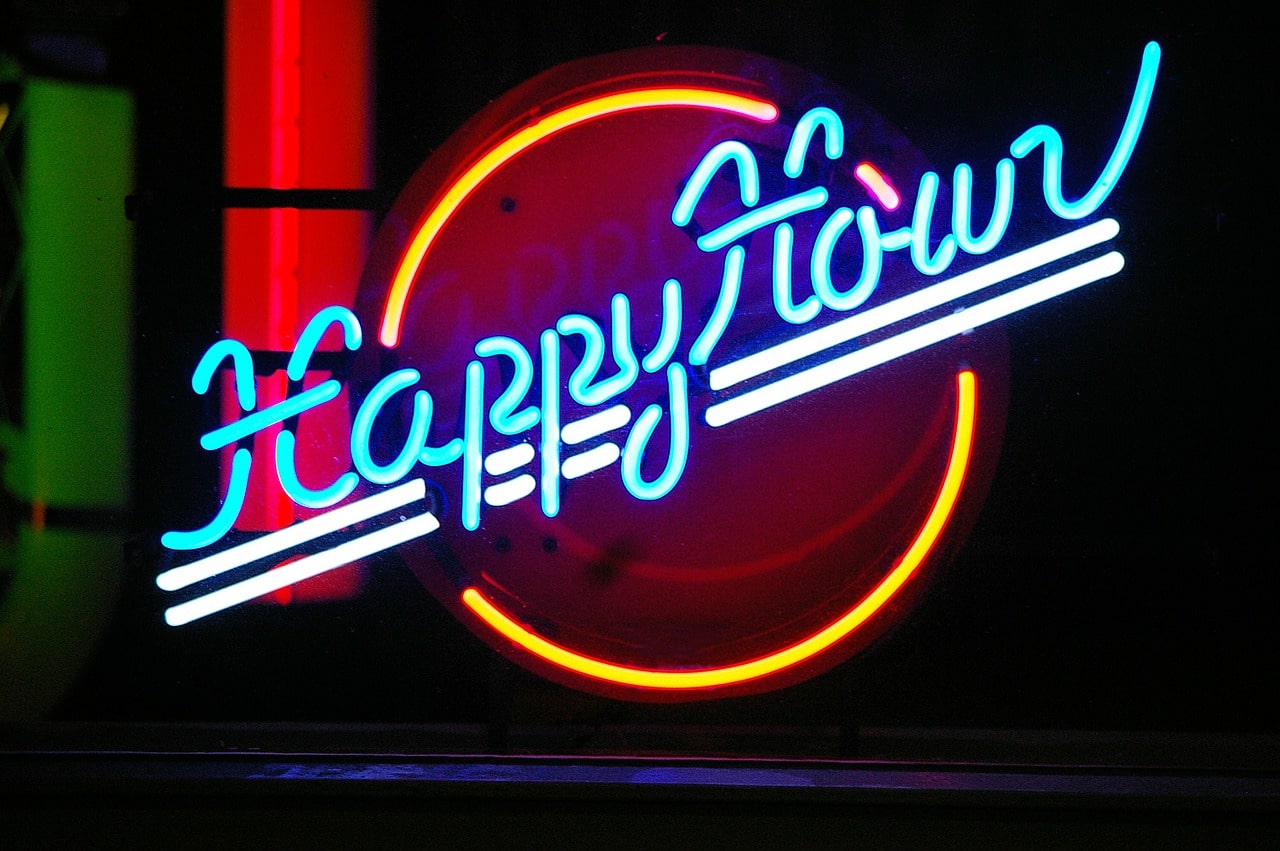 Many thanks to your experienced signage team which assisted me with my clothing store signboard in Subang Jaya. Highly recommended service at an affordable price in town.
Miss Amanda Lee
Location
Kuala Lumpur and Selangor
Email
hello@thesignboardmaker.com