Plastic Signage in KL & Selangor
Using plastic signage is another way for your business in Kuala Lumpur and Selangor to create a long-lasting impression on the people seeing it. The 3 common materials for plastic signages are Acrylic, PVC and Coroplast which are used for different purposes. 
For acrylic signage, it is great for both outdoor and indoor use with a high-end feel. PVC is only suitable for indoors as it could not withstand the extreme weather changes. But, PVC is known to create the most professional-looking signs. 
Meanwhile, corrugated plastic is the toughest material and great to be both outdoor and indoors. It is very suitable for one-day events. Out of all 3 materials, corrugated signage is the most inexpensive.       
The benefits of plastic signages:
Cheaper – The many characteristics of plastic signage make it have a bigger value than its actual price which is cheap and affordable. 
Versatile – You can mould the signage into your desired shape which suits your company's image through laser cut, engraving or 3D. Inserting some creative elements in the signage to attract people's attention easier. 
Lightweight – This is one of the greatest benefits of plastic signage making it easier to mount, move, and safer to hang it up. 
High Quality – Although a plastic signage cost lower, it is able to give you a good appearance. Plastic signage is great for vibrant colour and high-resolution images for the overall appearance and aesthetic value of the signage.  
Low maintenance – It is durable for a long time and requires low maintenance. Basic maintenance is enough for plastic signage. For example, cleaning dirt from the signage surface. 
Moreover, plastic sign boards are commonly used for various purposes:
Indoors – The constant temperature indoor is suitable to install a plastic signage for it to last longer. An indoor signage is a good way to promote your business along the hallway. 
Events – A plastic signage can be designed to use vibrant colour and creative design for expo promotions and achieve higher attendance. Furthermore, using a plastic signage can generate a higher sense of credibility which benefits all parties. 
Exhibitions – Design of the plastic signage is customisable according to the exhibition to bring out the theme concept through signage. In an exhibition, a plastic signage provides high-impact advertising or to navigate directions. 
Promotional signage – This is a common purpose which people use a plastic signage for. With the help of promotional signage, it can attract more people to get interested in your products or services. A vibrant colour and creative design of a plastic signage can be very powerful in catching people's eyeballs. 
In short, plastic signage can be many forms, our team is ready for you to create unique plastic signage in Klang Valley, Shah Alam and Selangor. Contact us today to customise your own plastic signage!
Reasonable Pricing
Whether you are a small or big business you will find our pricing affordable for the service we provide. Let us know your budget to work out something for you.
All-in Services
We do not only make your signboard, our services include designing, printing and also installation of the signboard. So you do not have to hire someone else and save you money!
Experienced Team
We have an experienced team from an established and experienced signage company. Our group of workers are competent in all areas of service we provide. 
Range of Plastic Signboards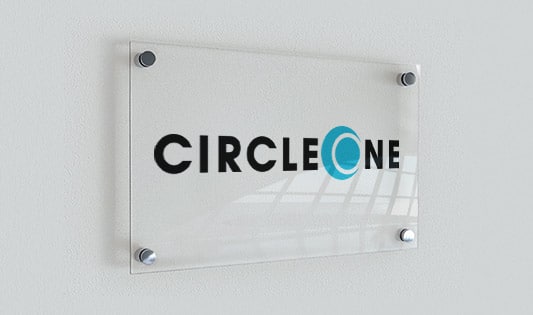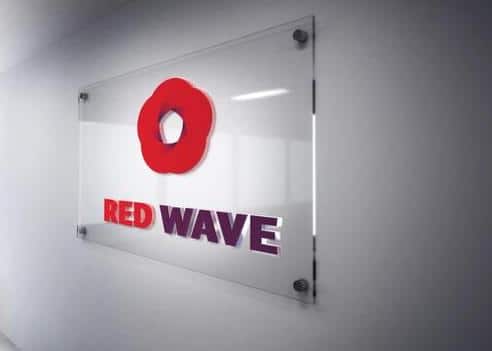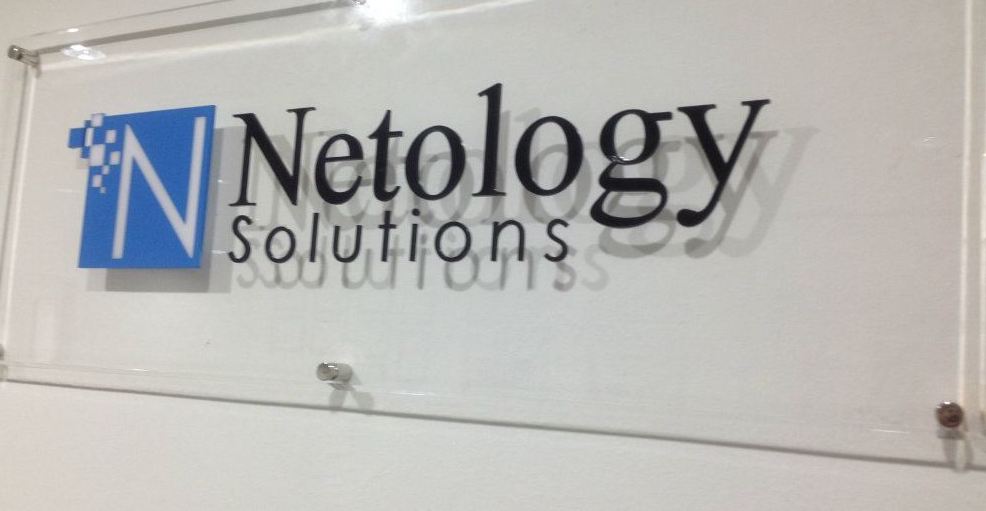 Last month, we worked with your efficient team to come up with a professional looking plastic signboard for our firm at Ampang. Good service!
Sangeeta
Location
Kuala Lumpur and Selangor