Blog - Signboard Tips and Useful Information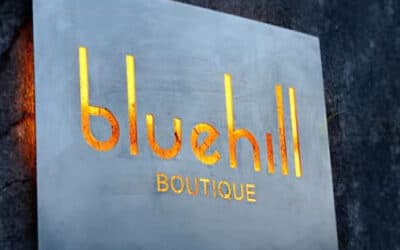 Main Considerations When Planning Your Signboard DesignSignboard design plays an important role in delivering your business brand. Therefore, it is crucial to get the right design.  Consider the following when planning your signboard design includes: Simplicity is...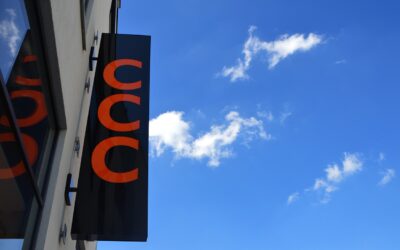 Signage Tips to Increase Customers For Your BusinessWhen it comes to raising awareness of your brand, effective signage tips can help increase customers for your business in Kuala Lumpur and Selangor. A good signboard can help promote your services for 24 hours a day...