Digital Signage in KL & Selangor
Digital signage is an electronic sign that is commonly used to catch the attention of in-store audiences and customers for retail businesses in Kuala Lumpur and Selangor. It uses projection screens to display videos and graphics that educate, engage, and inform passersby. A business can design and modify digital signage to meet the unique needs of different businesses and customers.
There are many types of digital signages:
Standing Digital Signs or Digital Standee
Digital signage often uses a floor-mounted display. These are often bolted to the ground, turning the floor-standing digital signage into a centerpiece. It's interactive when implementing touch screens instead of LCD TVs.
Promotional or Advertisement Signages
Digital signage and posters are used for advertising and promotional purposes. These screens are placed flat against a wall which take up little space, and are simple to erect and install. Digital posters can be used in both portrait and landscape orientations for digital menu boards or advertisements.
LED Screen or walls
These signs are multicolored with gradients of red, green, and yellow. They can include moving messages, animated images and backgrounds to help increase your brand awareness. They can be displayed vertically and horizontally with a variety of built-in special effects including multiple 3D effects, dividing, erasing, rotating, flashing, neon borders, adjustable width, animation, enlarging, reducing, scrolling, reversing, pausing, highlighting by color, changing by pattern, laser effects and more! Highly customizable and available in multiple configurations.
Digital signs are commonly used for businesses at:
Food and beverage outlets: Digital menu boards are commonly used to drive sales by showing captivating, animated images. It is an easy update of menus across all locations. No need to design, print, ship, and install new menus.
Expos and fairs: Digital signs are used to provide public or internal communication, or share product information to improve customer service, promotions, and brand recognition. It's a powerful way to influence customer behavior and decision-making through interactive screens.
Retail outlets: Digital retail signage displays are a great place to feature promotions for products, services, events, and sales. Retailers can highlight static ads or video testimonials by using interactive digital signage.
Shopping malls and department shops: Digital signage is great for malls and buildings. Incorporating a directory into wayfinding screens is a fantastic way to improve guests' experience. With digital directories, users don't have to struggle to find a shop or office. All they need is to enter a name, filter their options, and get only the specific information they want.
Most digital signages have these features:
Easy change process: For businesses that frequently update their service offerings, pricing, or promotion details, digital signage provides an affordable and simple way to immediately update information.
Interactive: People absorb and remember information provided through eye-catching visuals better than information delivered through text alone. Use digital media methods to interact with your customers and employees which could help them to remember messages longer.
Colorful displays: Compared to text-heavy documents, people tend to pay more attention to colorful, engaging, visual-based content. Graphics and animation, helps improve communication quickly and efficiently.
Cost-effective: Many businesses avoid using digital signage assuming it's too expensive but technology has lowered costs on solutions, and with its easier content changes, this saves the cost of purchasing new signs.
We are one of the signboard leaders when it comes to designing signage in Klang Valley and Petaling Jaya, Malaysia. Our customers are large corporations, small businesses, and government agencies. Our team of experts can assist you quickly. Contact us now for a personalized recommendation and learn how we could help you to elevate your business to the next level with our reliable digital signage solutions!
Reasonable Pricing
Whether you are a small or big business you will find our pricing affordable for the service we provide. Let us know your budget to work out something for you.
All-in Services
We do not only make your signboard, our services include designing, printing and also installation of the signboard. So you do not have to hire someone else and save you money!
Experienced Team
We have an experienced team from an established and experienced signage company. Our group of workers are competent in all areas of service we provide. 
Range of Digital Signboards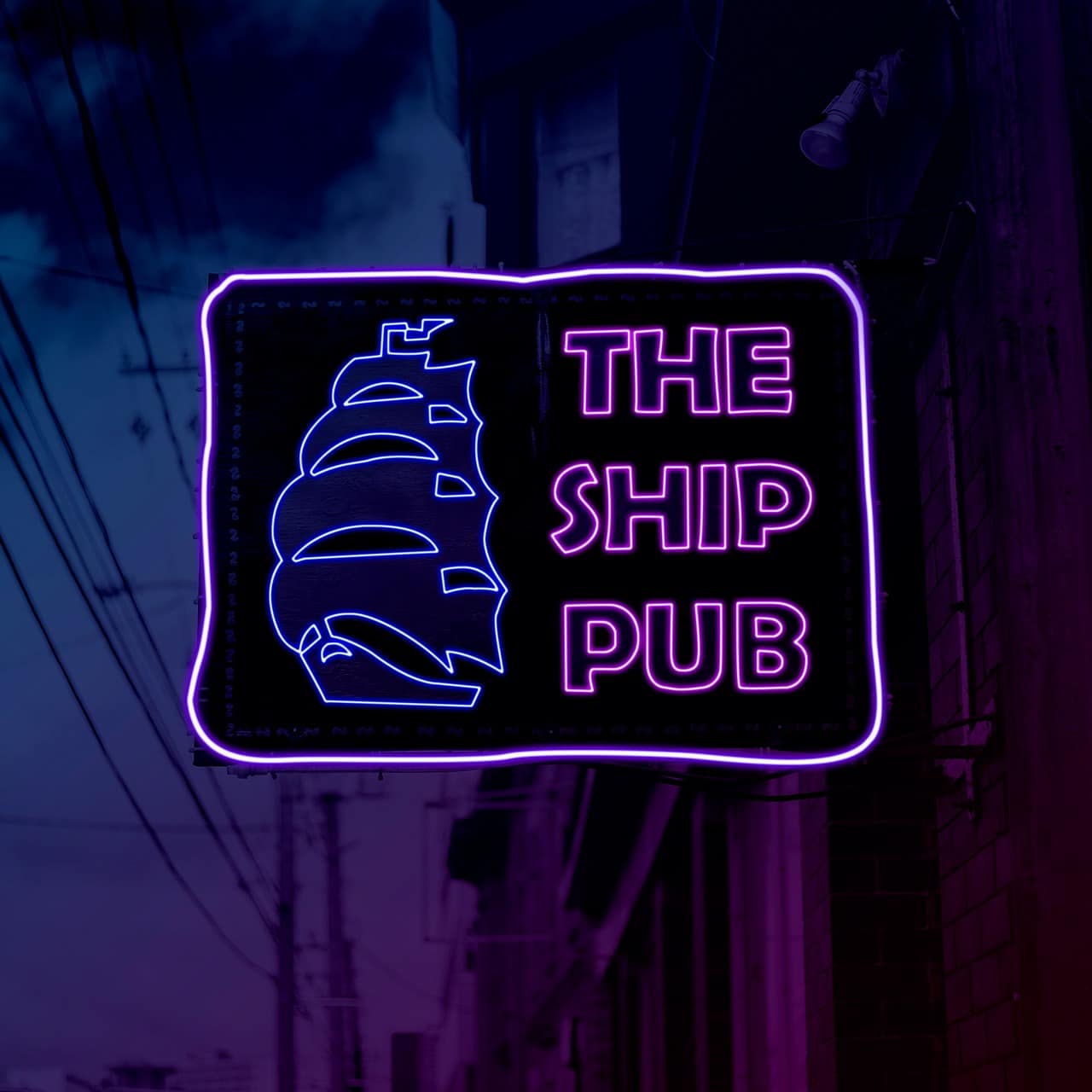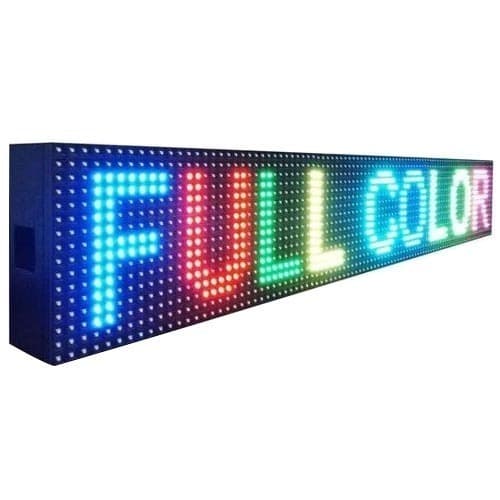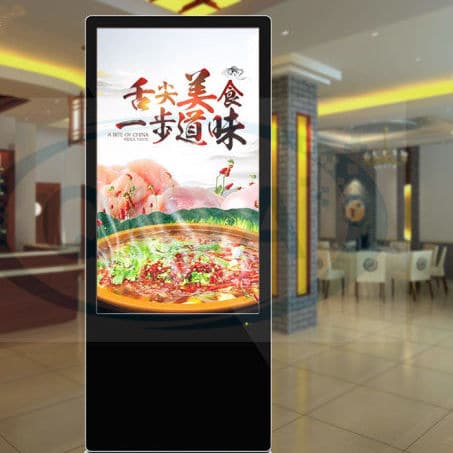 Thank you with helping my company with a new digital signage for my retail shop in Kepong earlier this month on short notice. Glad we were able to find an experienced signage company nearby us.
Mr Rajan
Multi Class Advertising
(SA0571694-U)
Address
1238, Jalan 11,
Kampung Baru Ampang, 68000
Ampang, Selangor