Front Lit Signage in KL & Selangor
Are you thinking of creating a front lit signage for your business in Kuala Lumpur, Shah Alam or Selangor? 
Front lit signage uses a lighting source to catch the public attention so they know about your product and services. It has many benefits if compared to traditional advertising methods because it uses lights to catch the eye of the passerby.
Why should you opt for the front lit signage? Here are a few reason for it:
Eye catching due to lighting
Colourful lighting on your signage can catch people's attention easily, making your brand more special than your competitors. Front lit signage is especially visible at night.
Choose your prefered colours
Since it's the lighting itself, you can choose from many colours that suit your taste. Use different colours to your advantage! For example, you can give a very elegant feeling if you used white colour on your lighting.
Select different font types
We can make your imagination into reality, so make sure to have a rough idea what you want your signage to look like, so that we can customize the font types for you. For the font types, decide if you want it to have shadowed effect or maybe even bolded effect, we can make it for you.
Opt for signage with logo or just lettering
Determine if you want your signage to be with or without a logo. However ,we recommend that you opt for the logo because the logo is a featuring of your brand. With the logo applied, people will remember your signage more easily, thus getting more customer flow to your business.
Front lit signage materials includes:
Neon lights are in trend. It is a type of lights that uses a tube filled with argon gas in the signage, so it gives off a futuristic feel.
3D lettering effect is another alternative that you can choose from that makes your logo stand out. It will give an impression that you are confident with your logo to others.
Box signage is a popular choice for those who have a shop lot that they operate their business at. This is because the light box signage will continue to advertise your business to the public even though your shop is closed.
Front lit signage is usually used at shopfront or shop lots where people operate business to advertise their product and services. Other types of popular signboards includes neon signs for cafes and food outlets.
We are proud to say that we have years of experience in this industry so you can be rest assured that you are in good hands when you engage our signboard services.
Please call or email our staff for more information so that we can discuss further on what signage that you prefer.
Reasonable Pricing
Whether you are a small or big business you will find our pricing affordable for the service we provide. Let us know your budget to work out something for you.
All-in Services
We do not only make your signboard, our services include designing, printing and also installation of the signboard. So you do not have to hire someone else and save you money!
Experienced Team
We have an experienced team from an established and experienced signage company. Our group of workers are competent in all areas of service we provide. 
Range Of Front Lit Signboards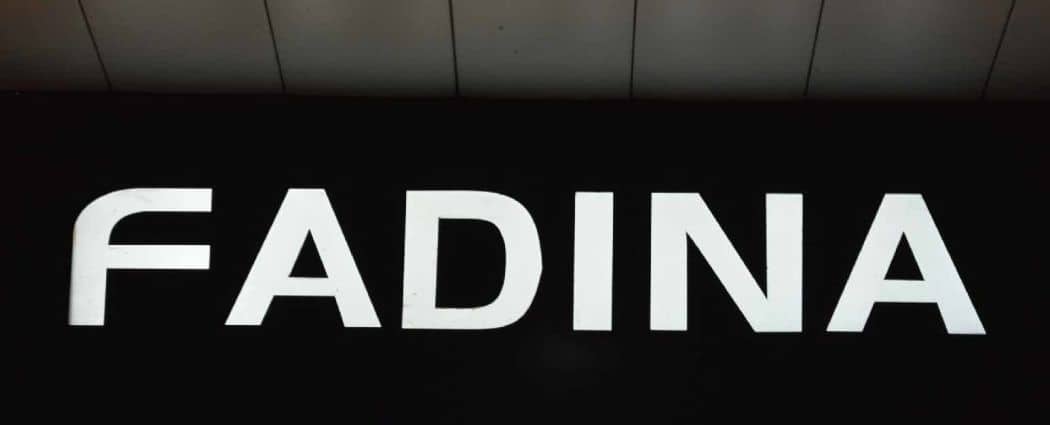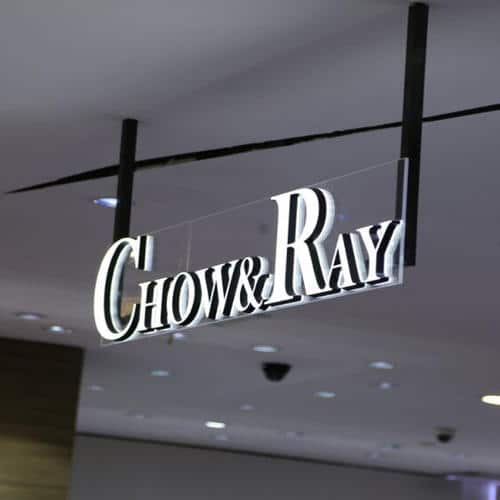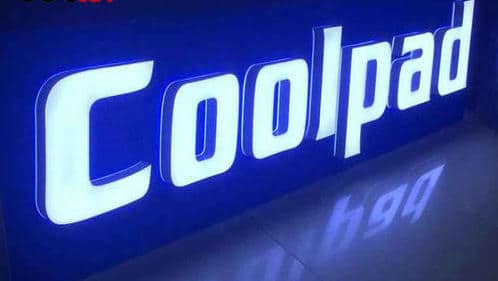 I'm happy with the newly designed front lit signboard for my cafe designed by your team. Thank you for the great service at affordable price!
Samuel Lin
Location
Kuala Lumpur and Selangor