Cafe Signage in KL & Selangor
The main aspect of a cafe signboard is to catch the attention of the public so that they are more interested in your F&B business in Kuala Lumpur and Selangor. 
Social media has become more common now, so instagrammable cafe sign boards are seeked by customers so that they can take nice photos out of it. When they post the pretty photos to social media, it would attract more people to visit your cafe, thus bringing in more customers to you.
Important factors when working on your cafe signage:
Firstly, you should know who your customers are. Knowing the customers' age group by doing an analysis of the customer will allow you to identify your customers' preference. With this, you can make a cafe signage based on their preference.
An easy to read sign with suitable size and font is good for your cafe if you need good signage. Having a high quality cafe signage can surely improve your business recognition.
An attractive and eye-catching sign is an advantage for your business if you want to attract more customers. In order to differentiate your business with your competitors, you can try to apply some special effects or lighting effects to your signage to get their attention more easily.
Think about the material used to make the signage. You can mix LEDs with metal neons while designing your cafe signage to make your signage more instagrammable.
Consider your cafe signage placement in order to make the signage have the most effectiveness. The place to put the signage differs depending on some factors – public exposure and the size of the signage. There are different places you want to put it on eg. the wall, store front, roadside walkway, etc. 
While designing your cafe or restaurant signage, the maintenance aspect of the signage should be considered. Different material of signage requires different types of care to it, so make sure that you understand that before choosing that particular material. 
Moreover, while designing your cafe or retail signage, think about elements that represent your brand the most. It is good to include it during the making of the signage in order to give the public a deeper impression about your brand. For example, the logo of KFC is an old man, which is the founder itself, and people would remember that easily.
A beautiful signage with matching colour combinations can provide the best result in improving the business, hence even small little details like these have to be considered. 
Please call our customer service team right now to set up for a booking and we shall see how we can help you create the best cafe signage in KL, Shah Alam or Damansara that you have ever seen!
Reasonable Pricing
Whether you are a small or big business you will find our pricing affordable for the service we provide. Let us know your budget to work out something for you.
All-in Services
We do not only make your signboard, our services include designing, printing and also installation of the signboard. So you do not have to hire someone else and save you money!
Experienced Team
We have an experienced team from an established and experienced signage company. Our group of workers are competent in all areas of service we provide.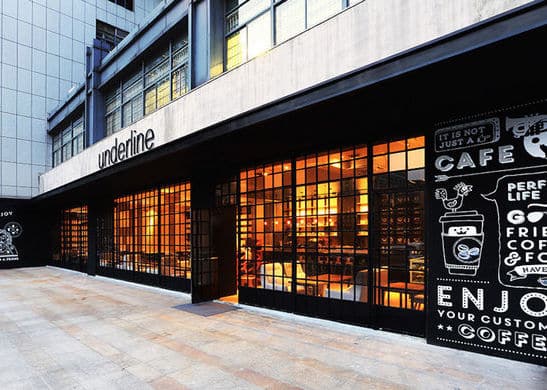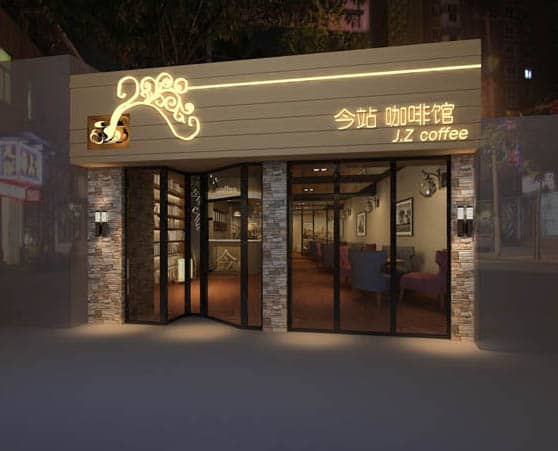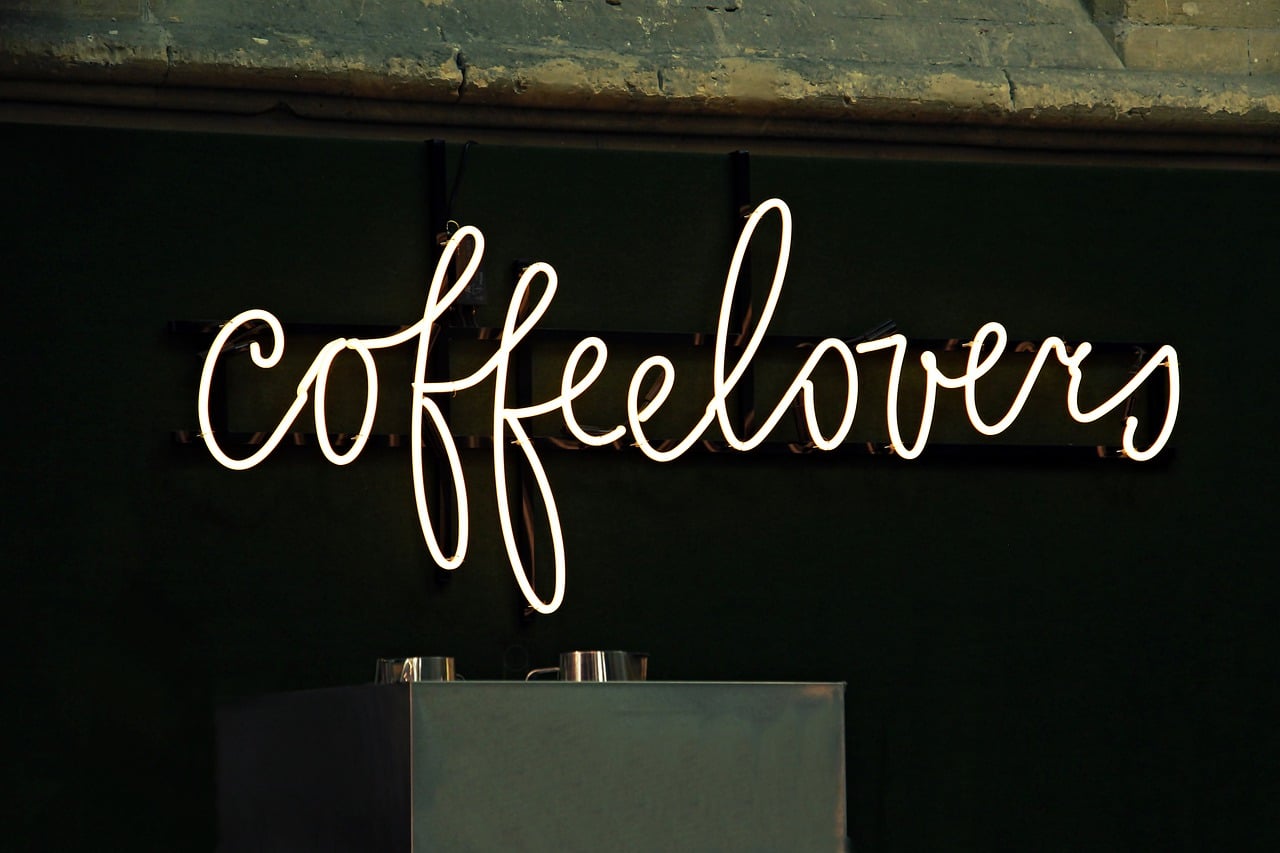 Thanks for helping us with our cafe signboard on short notice. The completion was in time for our cafe opening day in Bangsar last month. Great signage service!
Mr Senthuran
Location
Kuala Lumpur and Selangor