Pylon Signage in KL & Selangor
Pylon signage is a sign placed in various locations in Kuala Lumpur and Selangor that are shaped like a monolith in order to get the attention of your brand to the public even from a distance away. That is why the pylon sign is very tall if compared to other common signs that you saw.
Successful pylon signage will be able to make your brand visible to people from far away and increase your revenue.
Where are the pylon sign boards commonly used?
Normally people would use it at several spots such as:
Putting a pylon sign on your building exterior is a good choice because you can give information about your products and services to the public before they even visit your shop.
Pylon signs are common outside shopping centers to show available parking spaces in the underground parking lots. This is to give the customer information about the parking lot before even the customer enters the space.
Did you notice most car showrooms always use pylon signs? They did this because they want people to know about their existence from far away. This is especially useful for those popular brands where the customers seek the firm for their products and services.
Some food businesses that have reputable branding, they use these signs to expose themselves to the public. This is why they are very successful in the F&B industry because they have very much brand impact that attracts customers towards them.
There is no limit to how you can use pylon signs to help your business to grow. Even a hotel can take advantage of the height of the sign as a landmark of the hotel. Passersby will be reminded of your hotel business whenever they visit that place.
Pylon signs can make your office a landmark where your office is located. This will bring more customer flow when your office stands out more due to the pylon signage.
The type of pylon signage that we can help you with includes the following:
The single pole pylon sign is a very budget and classic sign that will help you advertise your business.
The twin pole pylon sign can handle bigger signs than the single pole so that you can have a larger signboard and leave you more creativity to put on the larger signboard.
If you prefer a more fancy pylon sign, this could be a good choice for you.
Do let us know your ideas and we will turn them into reality.
Please call or email our customer service staff right now to discuss how we can help you on getting the best pylon signage to advertise your firm business now!
Reasonable Pricing
Whether you are a small or big business you will find our pricing affordable for the service we provide. Let us know your budget to work out something for you.
All-in Services
We do not only make your signboard, our services include designing, printing and also installation of the signboard. So you do not have to hire someone else and save you money!
Experienced Team
We have an experienced team from an established and experienced signage company. Our group of workers are competent in all areas of service we provide.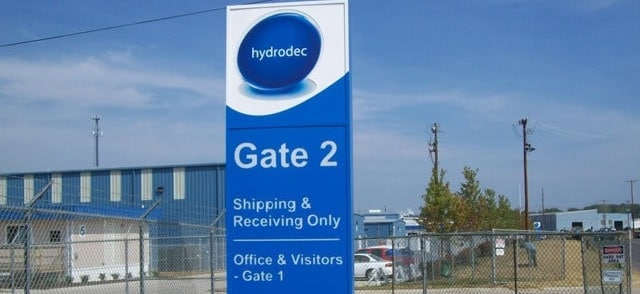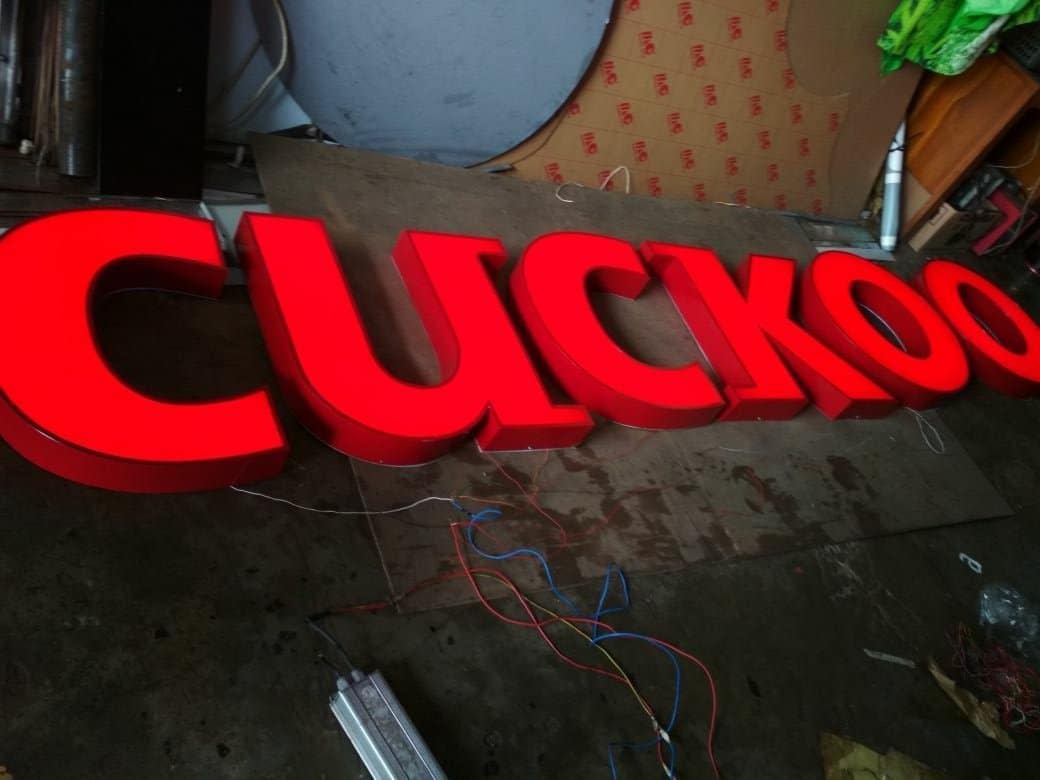 We hired your company for a pylon signage at the entrance of our boutique hotel in Shah Alam last month. The quality of the signage is excellent and we are happy with how it turned out!
Encik Hafiz
Multi Class Advertising
(SA0571694-U)
Address
1238, Jalan 11,
Kampung Baru Ampang, 68000
Ampang, Selangor