Shop Signage in KL & Selangor
We help design and manufacture attractive looking shop signages for businesses in Kuala Lumpur and Selangor, Malaysia. Your shop signage is what lands the first impression on your customers. Whether or not a customer walks through that door is because of the decision on how to portray your brand using retail signage. That is why it is very crucial to have shop signage to represent you and your shop at the forefront. 
The success of a good shop signboard does not only rely on the design and colours; it is much more than that. The location of the signage plays an important role. Some prefer it the traditional way; right in front of the shop or some, place it strategically on the rooftop or on the wall. If you need to strategically place your signage, you can look no further and consult us for ideas.  
There are a few benefits of installing a shop signage, which includes: 
Attract Passersby Into Your Shop
This is basically the number one reason you should make signage to make people aware of your shop. Your signage is your unappointed brand spokesman, and it helps you grab your potential customer's attention even if your shop is placed in a busy street and is hard to notice. 
Eye-catching To Draw In Customers
Your shop sign should be attractive and eye-catching. Most shops are places in a busy street or in close proximity. How do you make sure you differentiate your business from other competitor shops? The only way is through an attractive design, but sometimes people tend to overdo it with colours and lights. Hence, consult with the experts for the best outcome!  
Marketing
If you have a branch or run a franchise, your marketing must be very consistent based on your brand. Hence, a very niche shop signboard design has to be implemented. 
If you are looking for a service provider to help you design and produce your signage, don't look further but do find us: 
Retail Store 
We design signages for retail stores that include many types of signages, ranging from different materials. 
Stores In Shopping Malls
We can help you make attractive sign boards, for indoor or outdoor that will suit stores in shopping malls. 
Restaurants And Cafes
So if you own a restaurant and cafe, we can always make it look like an Instagram worthy shop with our indoor and outdoor signages, which will have people flocking into your stores in no time!
Chain, Franchised Or Outlet Shops
If you are looking to produce a high number of signages on one go for all your outlets, you are at the right place because we can help you design and create all in one shot and leave a lasting impression on your brand! 
What are you still waiting for? Get your shop signage done here with us; just call or drop us an email to get in touch with you.
Reasonable Pricing
Whether you are a small or big business you will find our pricing affordable for the service we provide. Let us know your budget to work out something for you.
All-in Services
We do not only make your signboard, our services include designing, printing and also installation of the signboard. So you do not have to hire someone else and save you money!
Experienced Team
We have an experienced team from an established and experienced signage company. Our group of workers are competent in all areas of service we provide.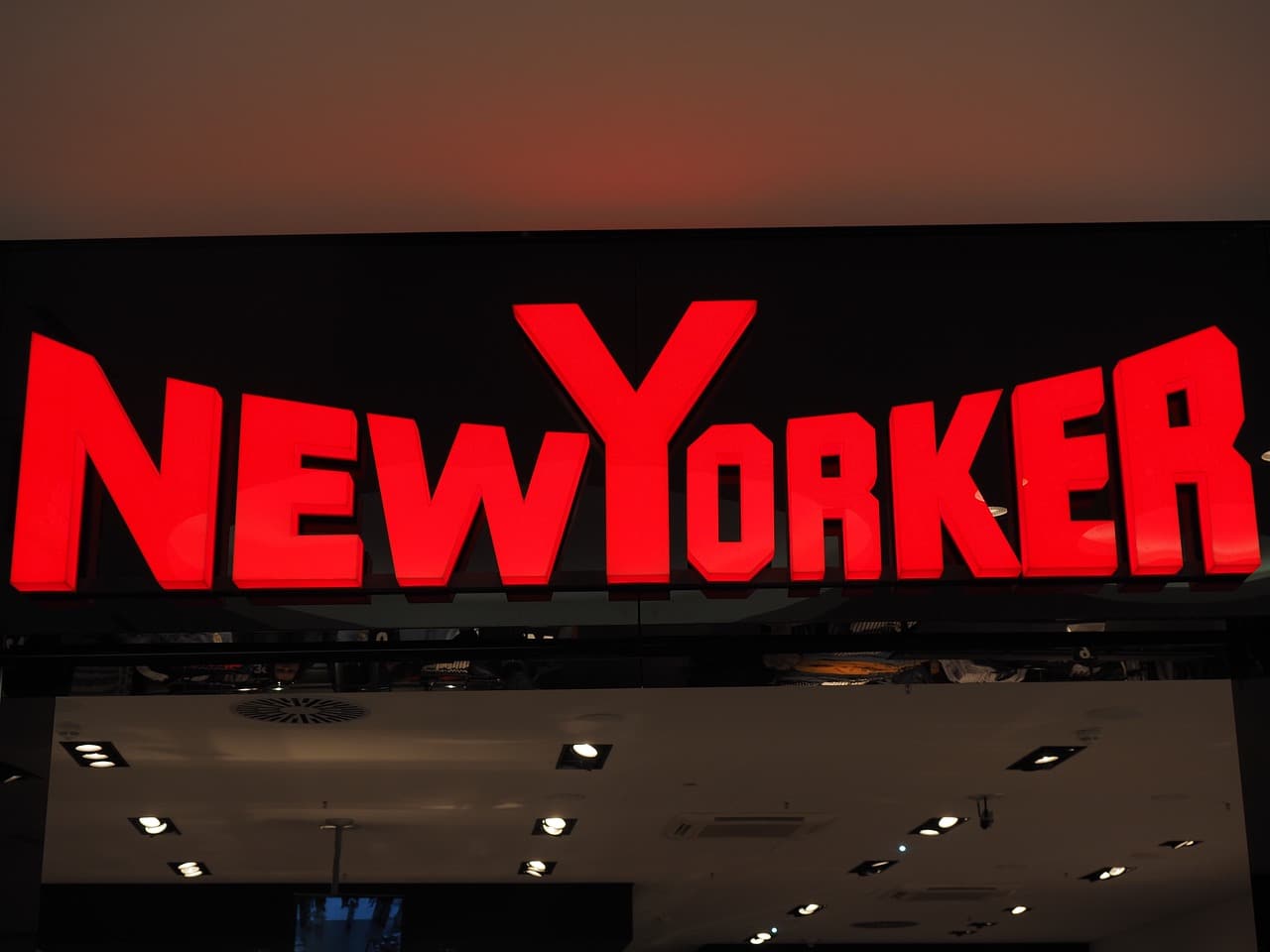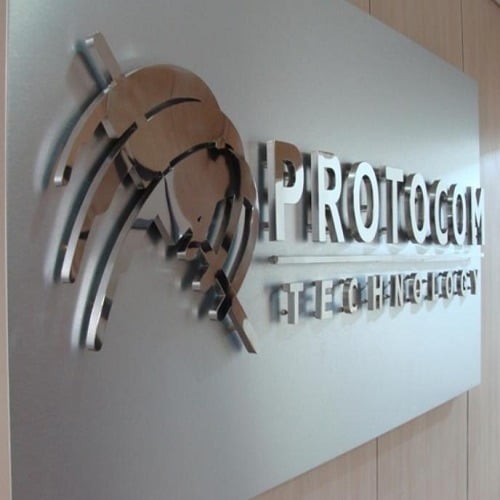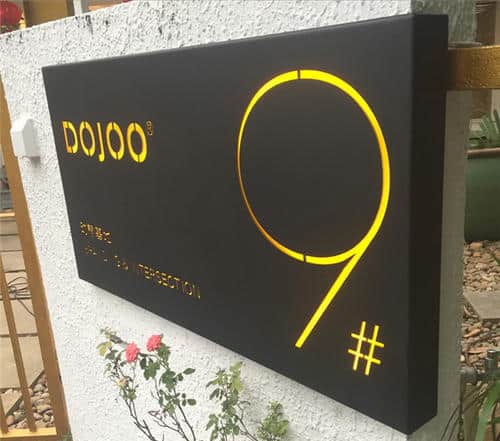 Thank you for helping us out with our shop signages. We are happy with the quality and outcome of the service and workmanship. Highly recommended service!
Ms Jasmin
Multiclass Signs & Advertising
(1923818-P)
Address
1238, Jalan 11,
Kampung Baru Ampang, 68000
Ampang, Selangor