Custom Neon Sign in KL & Selangor
Custom neon signs are a thing now for many small and medium enterprises in Kuala Lumpur and Selangor to introduce their product and services to the public.
It is a catchy sign that creates a glow halo effect in order to have a better visual impact compared to other signage available in the market.
Now, why is neon sign a current trend that are so popular among the youngsters:
Neon signs are glowing signs, and glowing things interests people easier. 
Most neon signs that you see in the public are tailored, which makes it more attractive.
A high quality neon sign can greatly reduce your advertising cost if you spread out the cost of the neon sign to the useful life of the sign, which is usually more than 10 years.
Neon signage is known for its energy saving traits since it use less electricity than most signage available in the market.
As the neon signage is energy saving, you can save a lot of cost when it comes to the maintenance, hence the word cost efficient.
Neon signage is already a trend, so you should use it to your advantage. 
But before installing neon signage, what should you consider when creating neon signage? 
An attractive and catchy neon signage will surely bring you more customers.
There is a lot of colour to choose, ranging from orange to blue. Just come visit us and see what variety of colour we have in stock!
You need to measure the dimension of the neon light, which is the height and weight for installation to proceed smoothly.
Assuming that you are planning to include text in your neon signage, you will need to decide between normal text or cursive text. Normal text looks very plain but it gives off a formal impression as compared to cursive text.
Most neon signage has a layer of backing so that the wording is more outstanding while others have an outline backing which gives the words bold effect, it all depends on how you like your text to be.
Other installation details
You would need to consider where you are planning to hang your signage or mount it in the wall allocated  for your convenience later on.
If you are interested to know more about how neon signage can help grow your business, feel free to call our customer service team or email us and we will assist you with our best effort!
Reasonable Pricing
Whether you are a small or big business you will find our pricing affordable for the service we provide. Let us know your budget to work out something for you.
All-in Services
We do not only make your signboard, our services include designing, printing and also installation of the signboard. So you do not have to hire someone else and save you money!
Experienced Team
We have an experienced team from an established and experienced signage company. Our group of workers are competent in all areas of service we provide.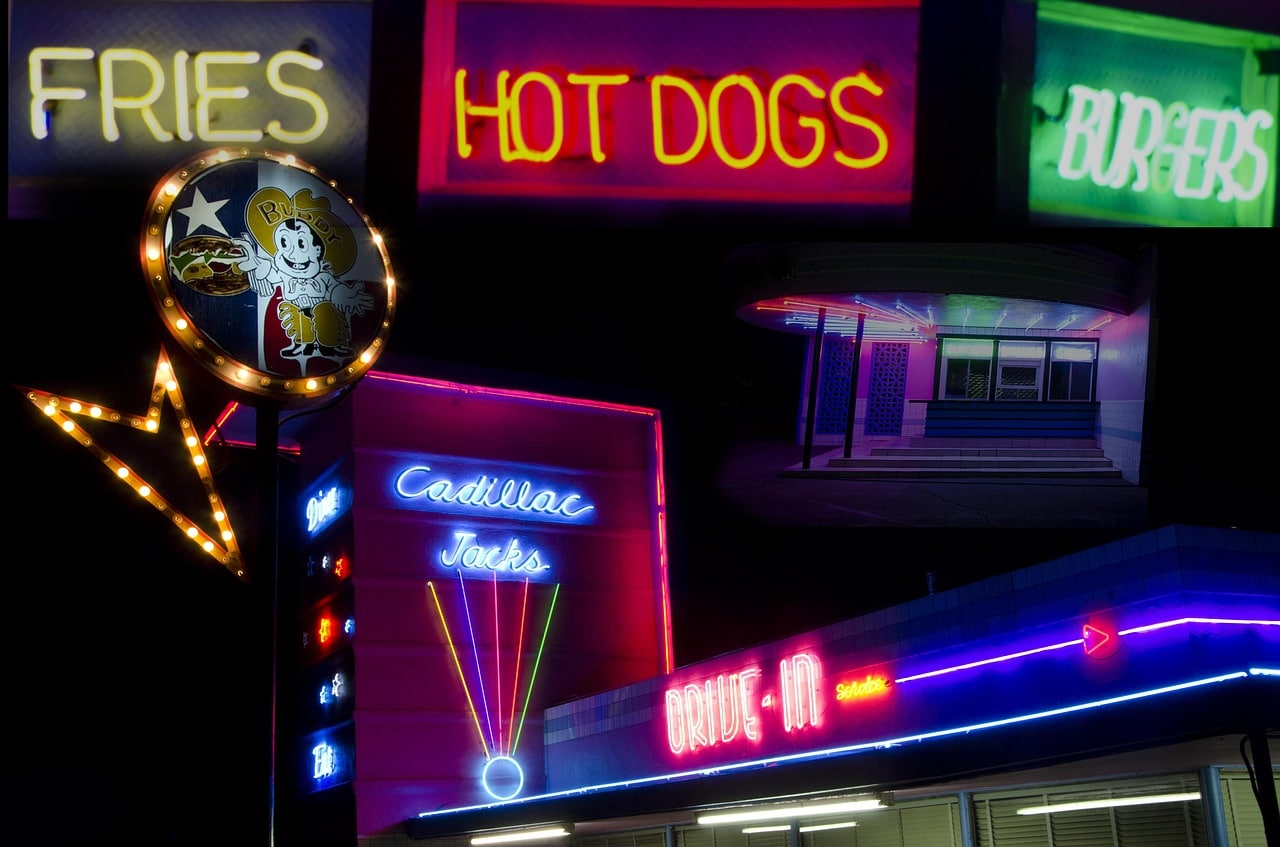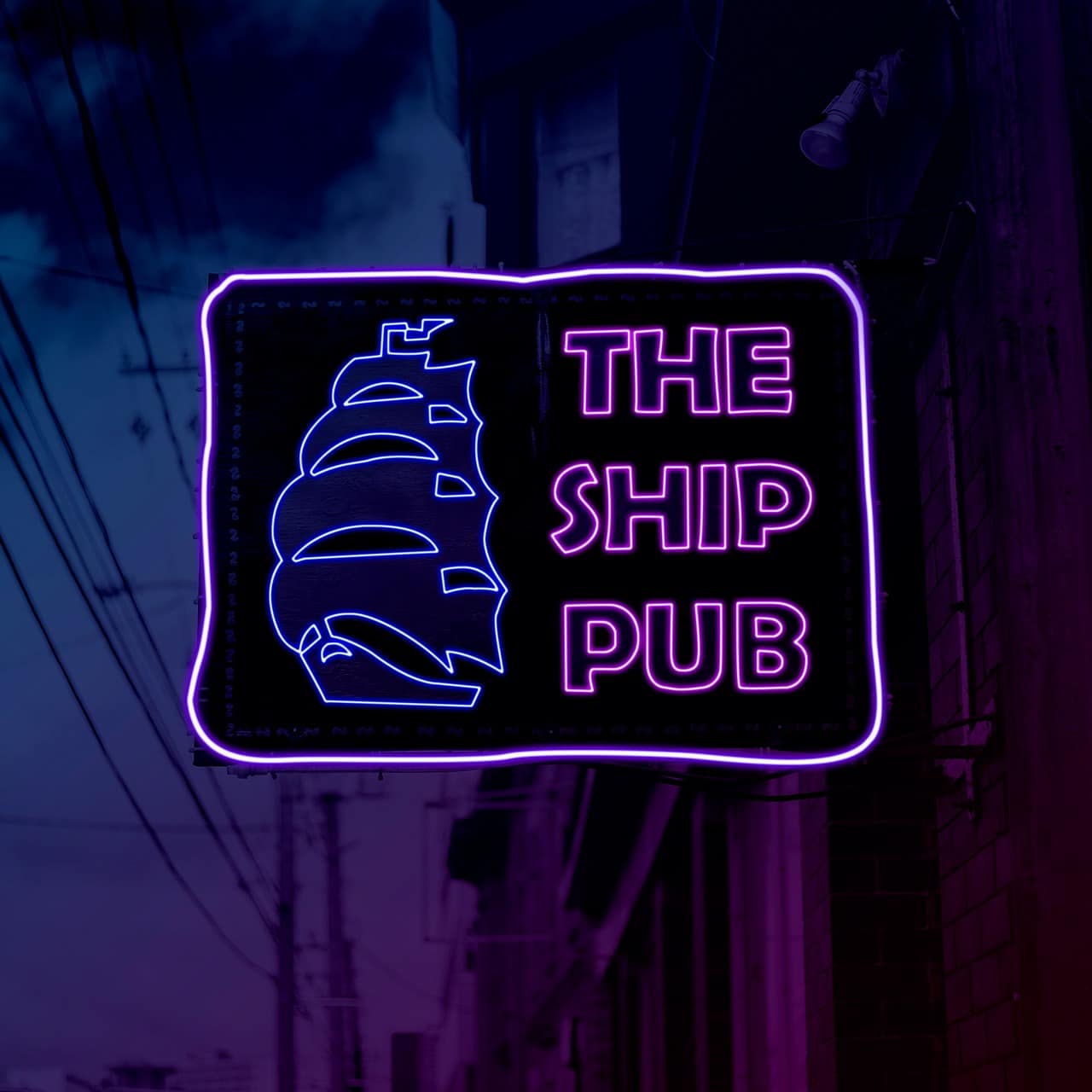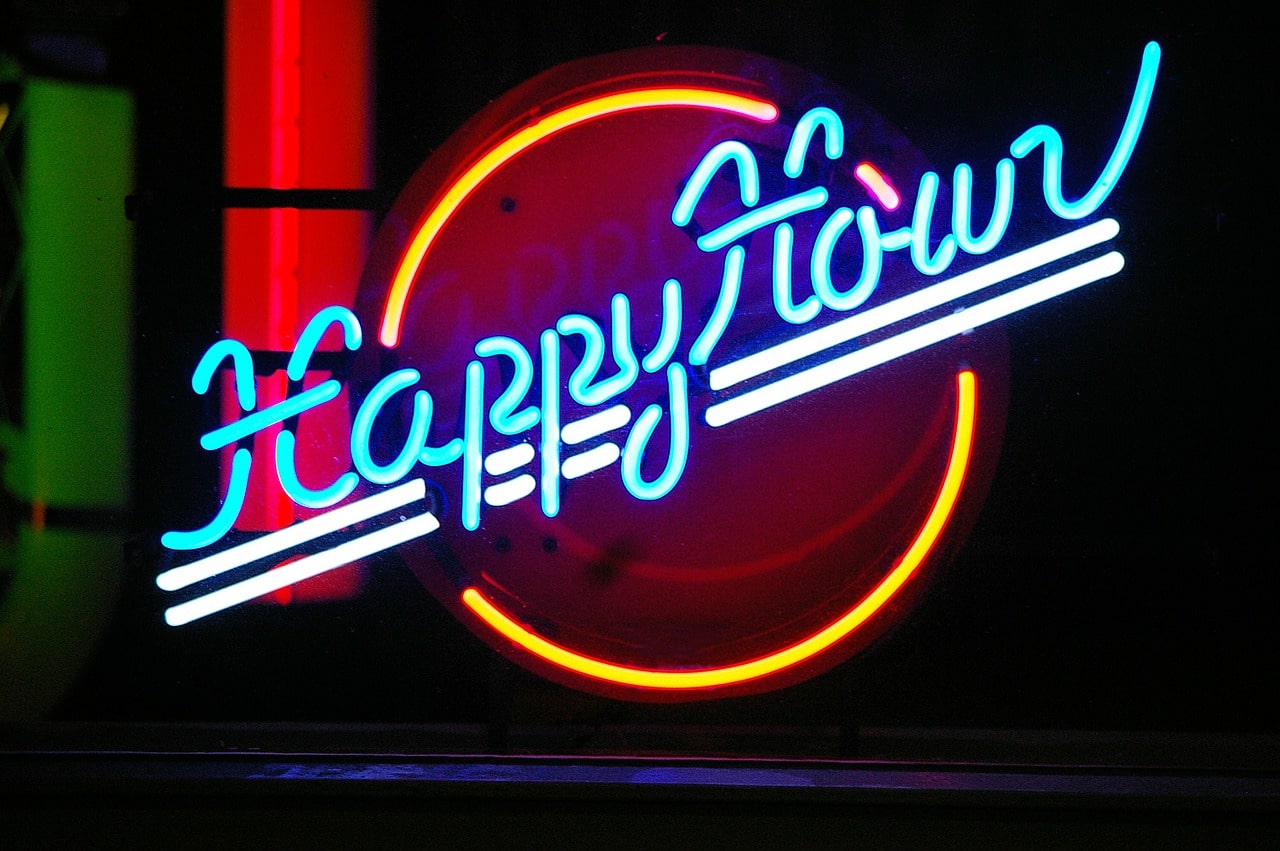 Thank you very much to your experienced signboard team which patiently helped to design my retail store's custom neon signage quickly based on my company's requirement.
George Lim
Location
Kuala Lumpur and Selangor