LED Sign Board in KL & Selangor
LED sign boards never go out of style whereever you look around in Kuala Lumpur or Selangor. You might think that LED sign boards have been around for a long time and it is too common. Imagine walking down a street in Kuala Lumpur, and looking through many signboards and imagine there is only one LED sign board only. Which one would attract you more? Definitely the LED signage!
Still wondering why you should get our LED signage? 
Here are some reasons why our LED signage is well known: 
Beautiful Aesthetically
One of the biggest concerns for LED signage if it is too bright that it is not so pleasing to the eyes. Event the words cannot be read! Well you do not have to worry about it since our aesthetically beautiful LED sign boards are just a treat to your eyes. We make sure our signboards are simple and nice. Our LED sign boards are more likely to be seen and can make your shop or building stand out. This will attract more and more people to your place!
Low Maintenance
One of the reasons why LED sign boards are used is because it is very low maintenance. LED technology can last longer which means you do not need to change it often like the other lights. LED lights do not break easily as they are not made from glass so it is less fragile than it is supposed to be. If you are placing your signage somewhere outdoors, LED lights are also the best option for you. This is because there are options where LED lights are waterproof, withstand humid or wet weathers.
Environmentally Friendly
If you are someone who is very concerned about the environment, well fret not! LED lights are environment friendly. LED lights are almost 80% more efficient and waste less energy compared to a conventional or other bulbs. The conventional fluorescent light bulb contains a lot of elements that are toxic that could potentially cause harm to the environment unlike LED signages that are better for the environment. So if you are really an environmentalist, don't hesitate to choose this option now!
Flexible Options 
LED lights have flexible options where you can create animated or digital displays. You can always be fun and creative with these special features if you want to be unique and to be easily noticed! With a LED light, you can always make your signboards pull people's attention your way. 
Now that you know how our signage services can benefit you and your business, what are you waiting for? Make sure to call or email and we will get in touch with you further!
Reasonable Pricing
Whether you are a small or big business you will find our pricing affordable for the service we provide. Let us know your budget to work out something for you.
All-in Services
We do not only make your signboard, our services include designing, printing and also installation of the signboard. So you do not have to hire someone else and save you money!
Experienced Team
We have an experienced team from an established and experienced signage company. Our group of workers are competent in all areas of service we provide.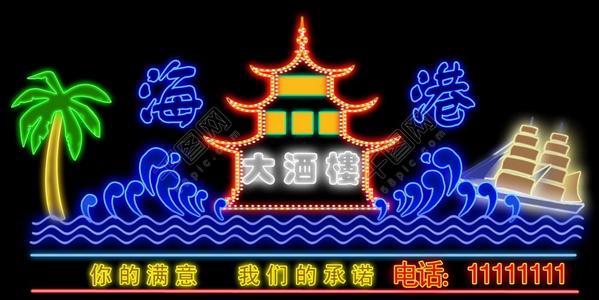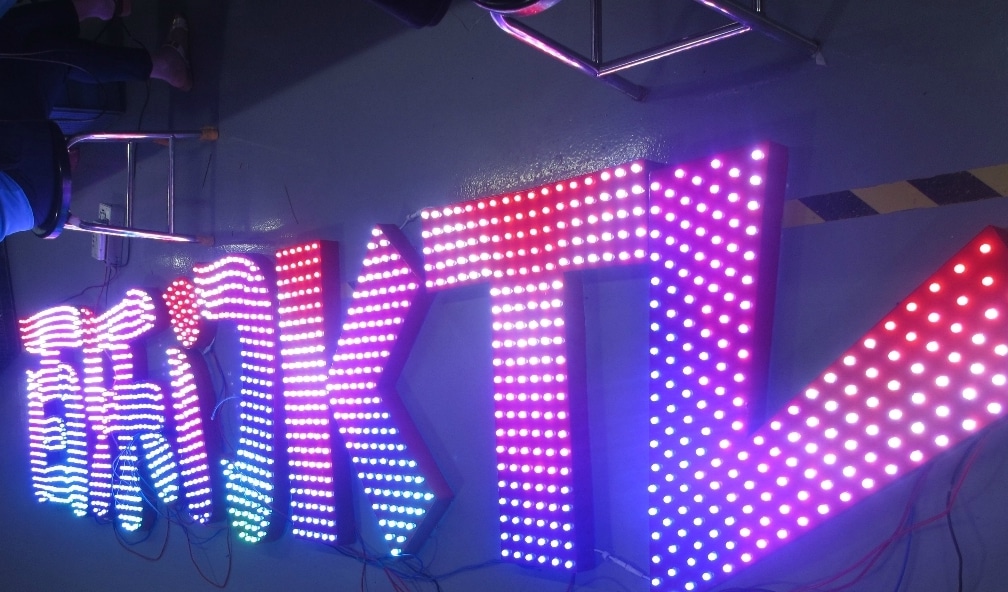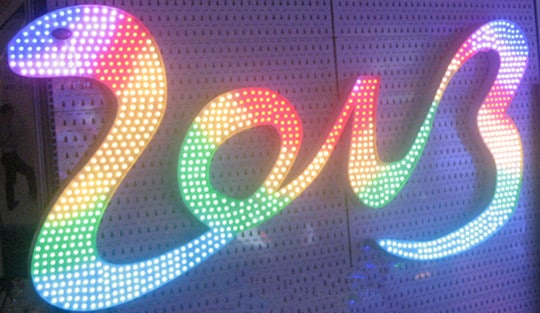 We asked your team to help design and install an attractive and colourful LED signboard for our restaurant in Subang Jaya. Thanks for the great service!
Marco Ooi
Location
Kuala Lumpur and Selangor