Stainless Steel Signage in KL & Selangor
Are you looking for a stainless steel signage for your business in Kuala Lumpur or Selangor? 
What are stainless steel signages? Stainless steel signage has been around for a long time, known for its durability and its design can be based on your preference. 
Stainless steel is one of the best materials that are used to make signage due to its low maintenance cost. Every business would definitely need a stainless steel signage to promote their business so that more people know about their products and services.
There are several pros of stainless steel signage which are:
Professional looking especially if laser cut
Stainless steel laser cut signage gives a professional impression to people. This is because laser cuts give out that clean and neat feel to those who have seen it. We use the latest technology to cut in quality precision the design of your signage.
Can add backlight for special effect
If you think the stainless steel signage looks very boring to you because it's metallic colour, then you can opt for the backlight effect. This will make your signage attractive and easily visible especially at night.
Stainless steel signage is relatively easy to clean if compared to other types of signage including pylon signage.
This is one of the reasons why many people opt for the stainless steel signage, it's very lasting. It's cost effective because the stainless steel can last very long without much maintenance and repair.
Just tell us the measurement and we will have the right size of stainless steel signage for you. We can even get you a stainless steel plate so that you can select the specific design you want.
Good for outdoor and indoor
Stainless steel is known to withstand against most types of source of corrosion. This is why you can use it for indoor or outdoor. As an outdoor signage, it can stand against rain and sun so your sign will look good even after a few years. For indoor, the stainless steel signage that is made from laser technology will surely give a clean and professional look and is suitable for office.
The stainless steel signage can give a positive effect to your company image for eg if you are in the manufacturing industry or professional service industry. However, if you want some change of look, we have other types of material for signboards including aluminium signage, glass signage, acrylic signage, plastic signage, etc.
You should engage our signboard service because we provide designing to installing the signboard. Our staff is fast to respond to your needs so you should definitely email or call us right now to set up a meeting so we can help you on designing the best stainless steel signage that you ever seen!
Reasonable Pricing
Whether you are a small or big business you will find our pricing affordable for the service we provide. Let us know your budget to work out something for you.
All-in Services
We do not only make your signboard, our services include designing, printing and also installation of the signboard. So you do not have to hire someone else and save you money!
Experienced Team
We have an experienced team from an established and experienced signage company. Our group of workers are competent in all areas of service we provide. 
Range of Stainless Steel Signboards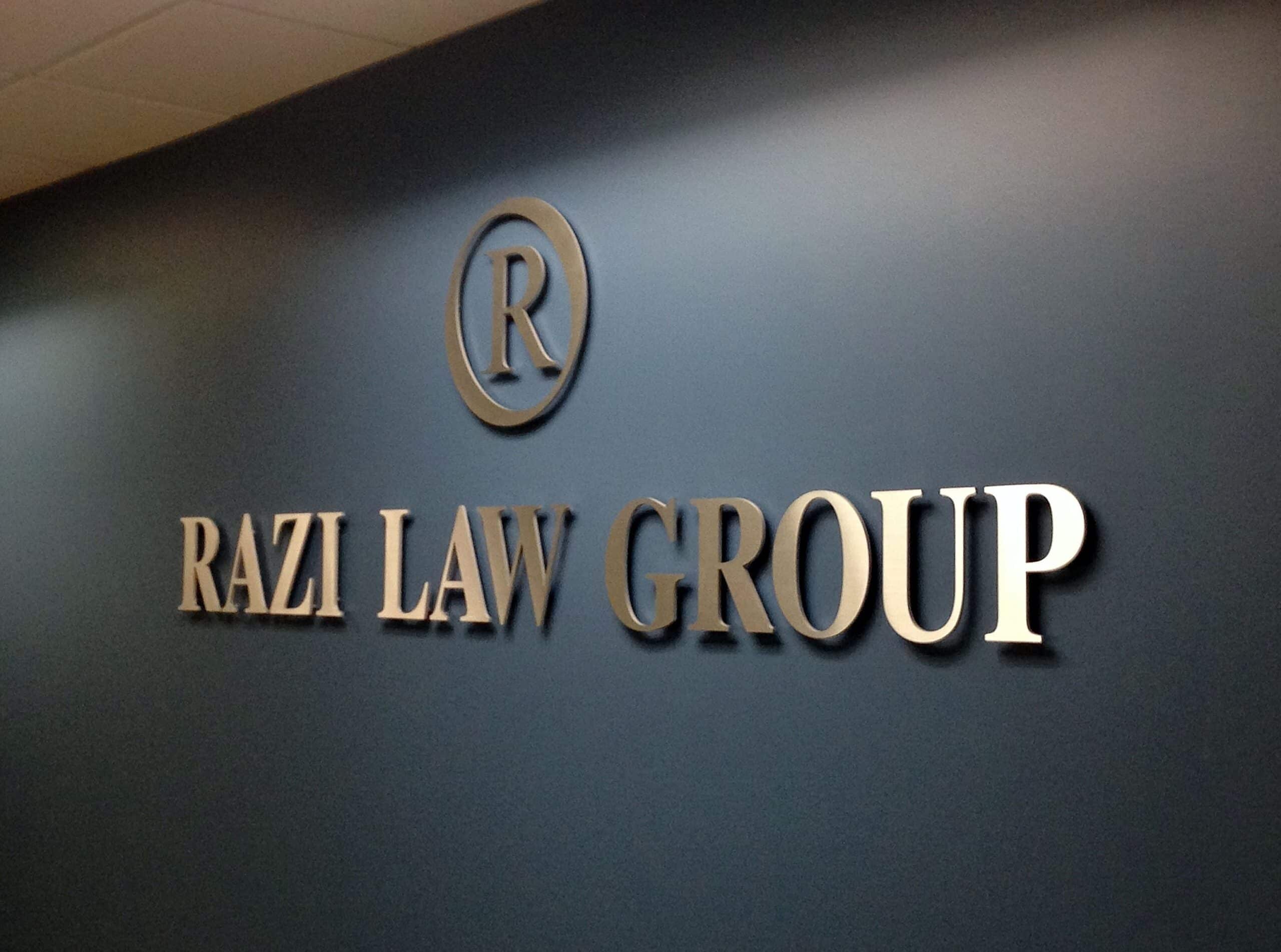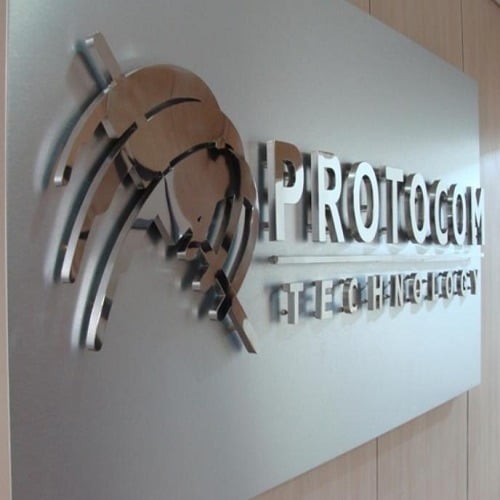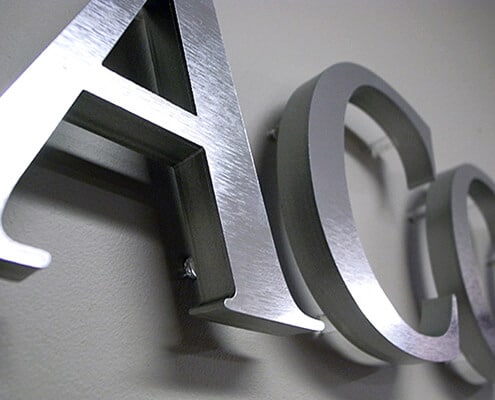 Thanks to your pro team for working on our company's stainless steel signboard for our office lobby area which represents our brand well.
Encik Ramli
Location
Kuala Lumpur and Selangor