Carpark Signage in KL & Selangor
Our company has been supplying car park signage over the years at locations across Kuala Lumpur and Selangor. Car park signage is an important element in every car park. 
Our car park indoor signage is available for shopping malls, office buildings, and apartment complexes. Even if you are looking for outdoor signage for your gated housing community, we have the right signages for you in the market.
Our Available Car Park Signage Services Includes:
Entrance Signs
It is advisable to put an entrance sign to guide the motor vehicles into your parking lot since there might be a chance that they cannot find the way to your parking lot. Aside from that, show the rates of your car parking there so people would get more information about how much they would need to pay to use your parking lot.
Exit Signs
Some may think that the car park is like a maze where it takes them many rounds to exit to the main road or highway. This is where exit signs can lead the motor vehicles out of the parking lot effectively to avoid traffic congestion in parking lots.
Parking Signages
Parking signage in the form of aluminum box hanging signs is commonly used at the car park to display the current level of the car park and the specific location of the lifts to avoid users from getting lost.
Wayfinding Signage
Wayfinding signage can be in the form of painting on the wall or in the form of directional signs to show the user of the carpark which way to head over in order to find a parking spot. Level signs help users to get information about their car location and allow them to find their motor vehicles easier in the huge car park in the mall or building.
Information Signs
Information signs can be placed in the car park for information on the direction of the loading bay and pedestrian walkway so that people can locate it quickly.
Safety Signs
Safety signs in a carpark are important because it directly affects the safety of the user of the parking lot. Stop signs and give way signs are common safety signs that are used in the car park to alert both a walking person and a car.
Prohibitory Signs
Imagine not placing prohibitory signs like no parking or no waiting in the car park area. It may cause congestion within the carpark lot that will irritate both the users and the management of the car park. This is why prohibitory signs are placed in key areas where it prohibits motor vehicles to park or wait for other people in these areas.
Still looking for car park signs in Klang Valley, Petaling Jaya, or Damansara? Why not contact our customer service personnel now so we can aid your company with an affordable solution?
Reasonable Pricing
Whether you are a small or big business you will find our pricing affordable for the service we provide. Let us know your budget to work out something for you.
All-in Services
We do not only make your signboard, our services include designing, printing and also installation of the signboard. So you do not have to hire someone else and save you money!
Experienced Team
We have an experienced team from an established and experienced signage company. Our group of workers are competent in all areas of service we provide. 
Range of CarPark Signboards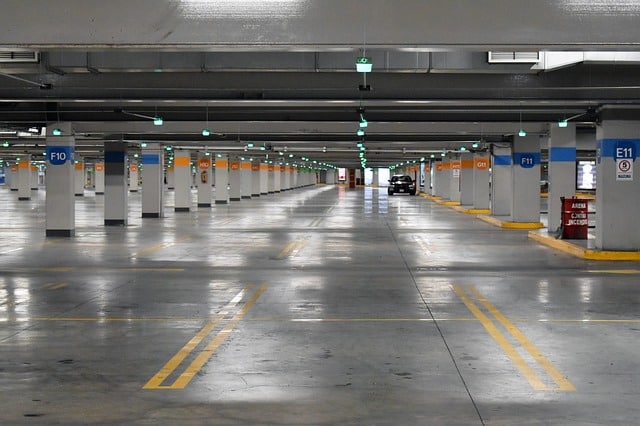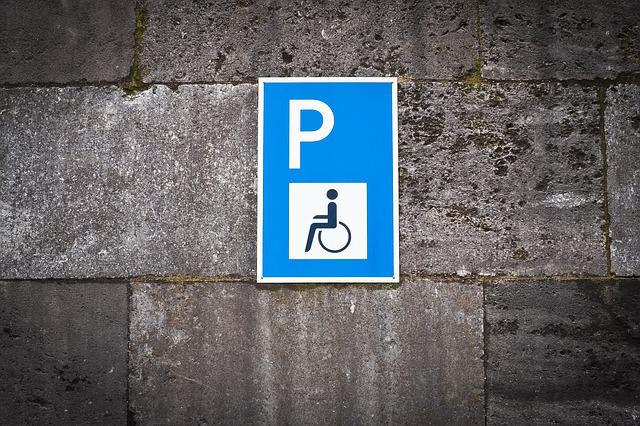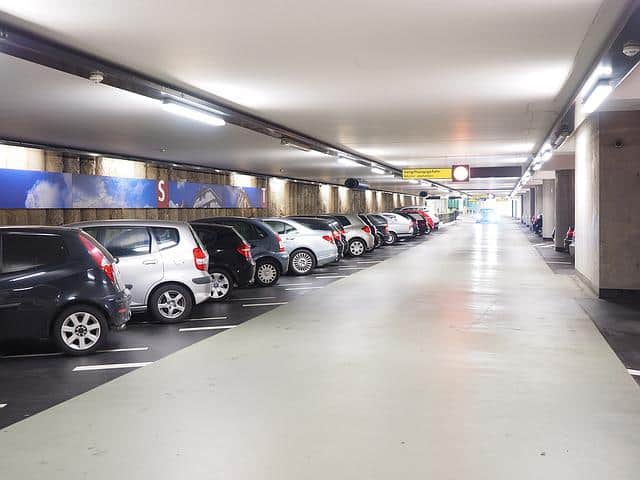 Thank you for fulfilling our company's request for carpark signs for our office building in Petaling Jaya. We are glad to work with your team on this project together.
Encik Ridzuan
Multi Class Advertising
(SA0571694-U)
Address
1238, Jalan 11,
Kampung Baru Ampang, 68000
Ampang, Selangor